Dedicated Backup Service:
Secure Data Protection
Provide secure protection of core data on fully-dedicated hardware, for effortless governance and compliance
Highly secure data protection for your critical business data, according to industry governance and compliance requirements. Deployed across our low-latency network and replicated between two tier-III UK data centres for maximum redundancy and resiliency. 
Our Dedicated Backup solution is based on Dell Technologies' Integrated Data Protection Appliance (IDPA). IDPA provides a converged backup solution, capable of replication between appliances and offload of data to Cloud Object Storage, fast recovery of data, and deduplication of backup data via Data Domain.
Dedicated Backup is easy to deploy, and integrates Avamar, Data Domain and Dell Technologies Hardware, providing a flexible, robust, and low-cost data protection solution. Our standard deployment consists of two mirrored IDPA Appliances between two tier-III data centres, leaving you free to focus on managing your backups and restores, while Exponential-e manages and maintains the platform.
Your data is secured via TLS in transit and AES-256 encryption at rest. Data retention is managed via flexible job scheduling and retention policies, in line with your compliance requirements.
A Managed Backup service is also available, where Exponential-e provides monitoring and alerting on backups, troubleshooting and resolution of failed backups, and on-request restores on your behalf.

Dedicated Backup works with the following Applications, Hypervisors and file systems:
| | | |
| --- | --- | --- |
| Applications | Hypervisors | File Systems |
| Oracle | VMWare | Windows |
| SAP | Hyper-V | Linux |
| Exchange | KVM | HP-UX |
| SharePoint | | AIX |
| SQL | | Solaris |
| Lotus notes | | Mac OS |
| Sybase | | |
| MySQL | | |
| MongoDB | | |
| Greenplumb | | |
| IBM DB2 | | |
Support for Native Cloud Tier is also available, to provide long-term scalability for the storage of less frequently used data on Cloud Object Storage:
Native Cloud Tier
Exponential-e Cloud Object Storage
EMC Elastic Cloud Storage
AWS S3
Azure BLOB
Meeting your business objectives
Dedicated architecture provides high levels of security, in line with industry compliance and governance requirements.
Simple exit strategy from service provider model, due to single-tenant architecture
Simplified administration, via a single, simple pane of glass.
Enhanced security, with all data encrypted in transit and at rest.
Simple budgeting and ROI models, thanks to fixed-size models and bundles.
Why Exponential-e?
Exponential-e have delivered secure, high-performance storage solutions to our customers for almost 20 years and understand how important controlling the end-to-end infrastructure is to ensure the security of your data. By partnering with Exponential-e to store and secure your data, you are free to focus on the wider digital transformation of your business, and enjoy continued growth and profitability.
Exponential-e can provide
the following Dedicate Backup Appliance T-Shirt Sizes: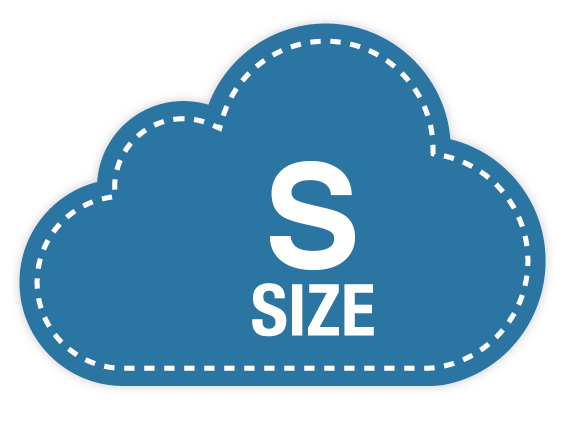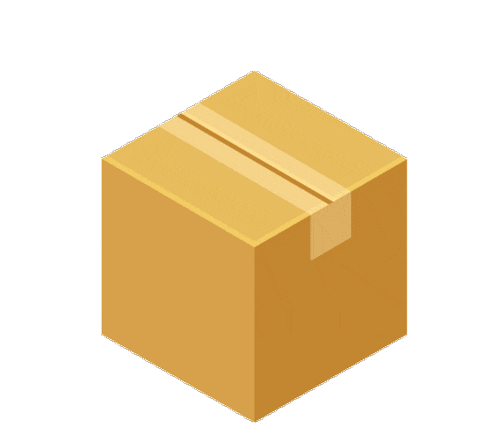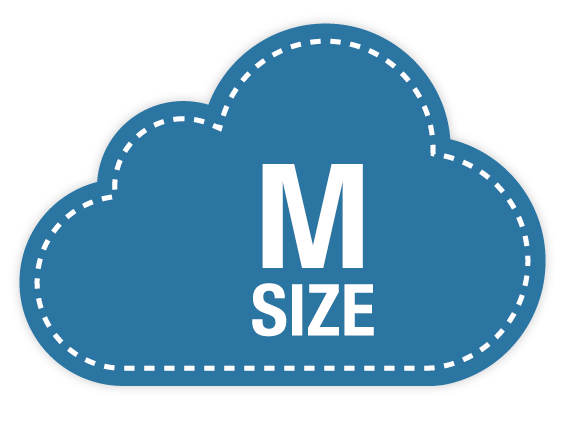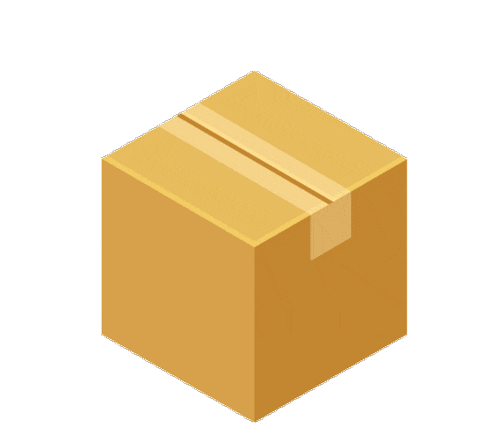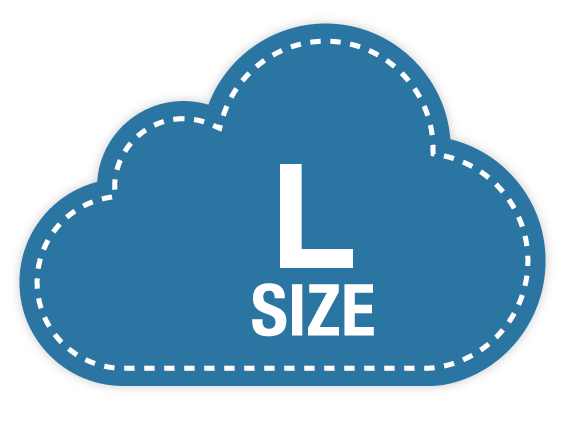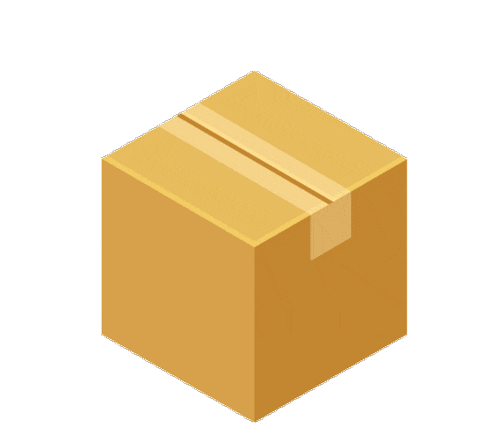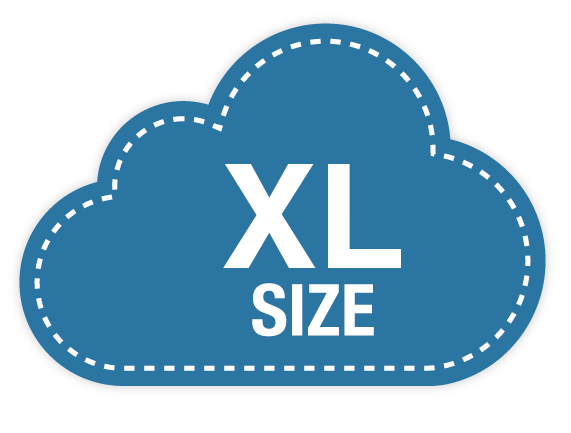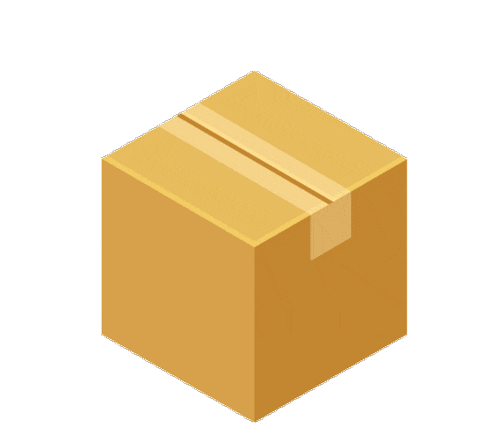 Max Throughput with DD Boost
Max Usable Capacity with Cloud Tier
Logical Capacity with Deduplication
Max Logical Capacity with Cloud Tier
Read our latest Cloud blogs
*Calls to 0845 numbers will cost 7p p/m plus your phone company's access charge.
All inbound and outbound calls may be recorded for training or quality purposes.