Managed IT Services
Flexible, UK-based Managed Services to
support your critical IT infrastructure
In a truly globalised economy, business rarely stops. Organisations of all sizes, across all sectors, must ensure their services are available 24/7. Exponential-e understands the challenges involved and have designed our range of Managed IT Services to deliver maximum flexibility, where we act as an extension of your internal teams, providing the boost you need to deliver an exceptional customer experience.
Why outsource to a world-class
provider of Managed IT Services?
Proactive UK support, 24 / 7 - By enhancing the overall resilience of your business, your teams are free to deliver their best, delivering even better value to customers and stakeholders as your business evolves.
Cost control - The growth of your workforce is accompanied by a range of hidden costs, including HR, payroll, pensions and more. Our Managed IT Services help leverage these costs, while allowing your own teams to focus on their critical tasks.
Direct access to experts - The modern IT landscape requires a broader range of expertise than ever before. Our support services provide you with direct access to our own teams' deep knowledge and experience, bolstering your own internal skills.
Focus on your core objectives - By freeing you of the day-to-day management of your infrastructure, our Managed IT Services allow you to maintain your focus on your business' core objectives, while we focus on 'keeping the lights on'.
Recognised standards, for complete peace of mind - Our managed IT support services adhere to the ITIL framework of standards, delivering the highest standards of service, incident response, and change management.
Flex Manage - Our Approach
to delivering Managed IT Services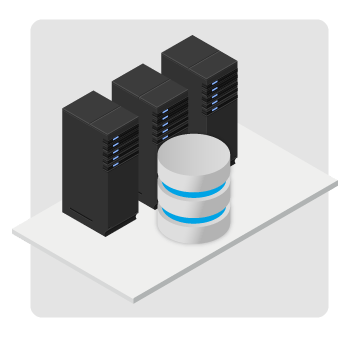 Infrastructure & Hardware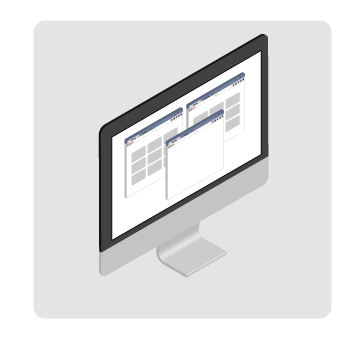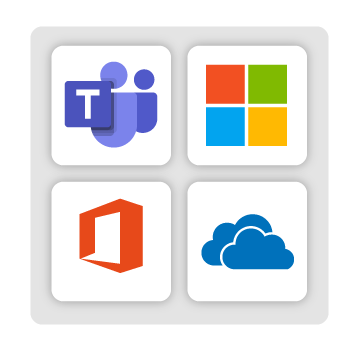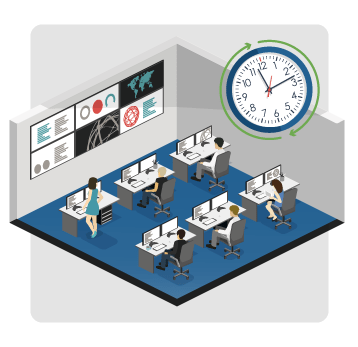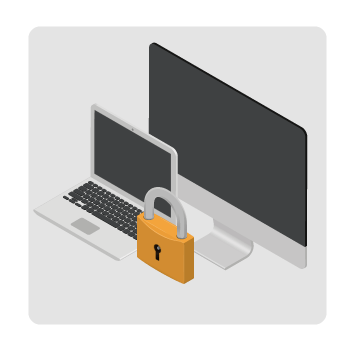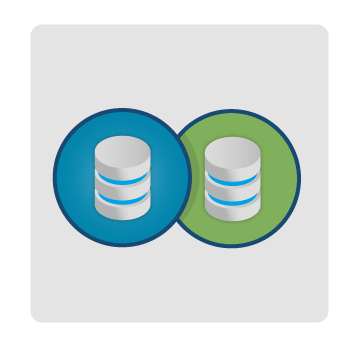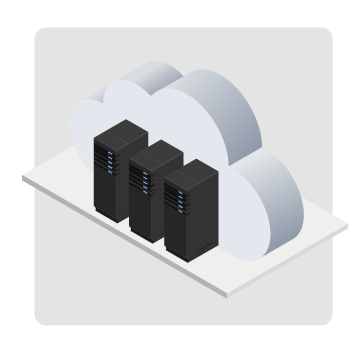 We are an extension to your team by60+ Members of staff.3 functional groups.specialised teams in each group.managing 4,000 servers.managing 3,000 End users.one owner, one vision.
Flex Support
Flex Support provides a remote Level 2 and Level 3 technical support service, offering reactive technical assistance, advice and expertise for specialist products or technologies where internal IT support staff may need to bolster their own skills on an ad hoc basis. Our core coverage is set out here.
Flex Monitor
This infrastructure monitoring service delivers 24 / 7 proactive and reactive monitoring, infrastructure health checks, and alerts, taking all the stress out of monitoring the health of your IT systems and ensuring any potential incidents can be swiftly handled.
Why select Exponential-e
as your Managed IT Service provider?
We are an outcome-led organisation, ensuring services are mapped out directly to your short- and long-term goals, delivering maximum value to your organisation. We are committed to achieving excellence and empowering our people to deliver it.
Our approach to Managed IT Services is to empower your teams, by complementing their existing onsite skills. We deliver 'Peace of Mind as-a-Service', taking on critical IT functions to allow you to focus on your core business, while our technical capabilities cover the full spectrum of IT services, from private infrastructure and public cloud, servers and applications, to users and productivity suites. This is further enhanced by ongoing service improvement from our Service Management and Technical Account Management teams.
While business today is very much global, our services are entirely UK-owned and operated, ensuring we're always ready to deliver the managed IT support you need, when you need it.
Wide portfolio of services.
Hybrid Cloud and Security Aggregator.
When you engage Exponential-e as your IT Managed Service Provider, you enjoy a seamless, stress-free digital transformation journey, where every step is tailored to your long-term goals and the specific demands of your sector, helping drive new innovations and ongoing business growth.
*Calls to 0845 numbers will cost 7p p/m plus your phone company's access charge.
All inbound and outbound calls may be recorded for training or quality purposes.