Our Accreditations & Awards
We are delighted that the BSI selected Exponential-e
to represent the embodiment of a resilient organisation, out of thousands of organisations they work with.
Our Accreditations
We work hard to maintain our ISO accreditations, and are regularly audited by the BSI to ensure we continue to offer the best service to our customers.
ISO 14001:2015 - Environmental Management
Certificate number: EMS 648194
Achievement of the ISO 14001:2015 Environmental Management Standard, is based on the company' ability to reduce costs in waste, recycling and consumption, as well as manage environmental risks. This certification will help Exponential-e's long-term commitment to reducing its environmental impact - putting sustainability at the heart of the business.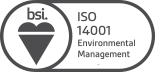 Environmental Management
ISO 14001:2015
ISO 50001:2018 - Energy Management
Certificate number: ENMS 643352
Attainment of ISO 50001:2018 Energy Management Standard demonstrates Exponential-e's commitment to energy efficiency across the business by raising employee awareness and working towards a more secure long-term energy supply. It also ensures Exponential-e's compliance with the Environment Agency's Energy Savings Opportunity Scheme (ESOS). Examples of Exponential-e's energy and environmental initiatives include installation of 30,000 motion sensors across its offices that manage light usage, and the replacement of all its plasma screens with more environmentally-friendly LEDs, which hold A+ ratings.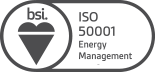 Energy Management
ISO 50001:2018
ISO CSA STAR - Cloud Security
Certificate number: STAR 607341
Exponential-e is the first European CSP's to achieve CSA Star Certification from BSI. This certification is a rigorous third party independent assessment of the security of a Cloud service provider. Holding this certification enhances our commitment to ISO 27001: 2005. It provides our customers with the extra confidence that their data is fully protected by improving transparency and assurance within the Exponential-e Cloud.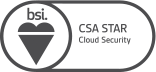 ISO 9001:2015 - Quality Management Systems
Certificate number: FS 545046
ISO 9001:2015 is a global quality management standard which establishes an organisation's quality management system (QMS). This standard demonstrates our commitment to quality and customer satisfaction, as well as continuously improving operations.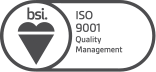 Quality Management Systems
ISO 9001:2015
ISO 27001:2013 - Information Security Management System
Certificate number: IS 545047
The ISO 27001:2013 certification specifies requirements for the implementation of security controls customised to the needs of an organisation's Information Security Management System. The certification highlights our ability to select and implement adequate and appropriate security controls to protect company information assets.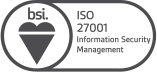 Information Security Management System
ISO 27001:2013
ISO 20000-1:2018 - Service Management
Certificate number: ITMS 562540
ISO 20000 is an international IT service management standard which enables IT organisations to ensure that their IT service management processes are aligned both with the needs of the business and with international best practice. This standard recognises our capability to meet customer requirements and create frameworks for independent assessment.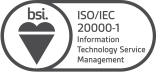 Service Management
ISO 20000-1:2018
ISO 22301-2019 - Business Continuity Management System
Certificate number: BCMS 607342
Enables us to develop a best practice approach for reducing disruptions when continued operation is vital. With our ISO 22301 - BCMS certification, not only will we be able to prepare for, respond to and recover from any incident that causes serious disruption to our business, but we will also endeavour to ensure that our customers are not impacted.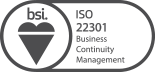 Business Continuity Management System
ISO 22301-2019
BS 10012 - 2017 Data protection
Certificate number: PIMS 686040
One of the UK's first 4 organisations to achieve this certification, which demonstrates that we are proactively protecting data and managing personal information securely and effectively. This certification supports our information governance strategy, helping us respond to immediate and future regulatory, legal, risk and operational requirements.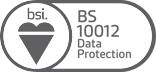 2017 Data protection
BS 10012:2017
Security Controls for Cloud Services
ISO 27017:2015
The CCA Global Standard
The CCA Global Standard is a globally-recognised accreditation that acknowledges excellence in organisations' customer service strategies, in order to develop a high standard of customer experience across all sectors, all over the world. The assessment process looks closely at a number of areas, including managing the transition to new working models, agent wellbeing, monitoring and analytics, and the overall customer journey.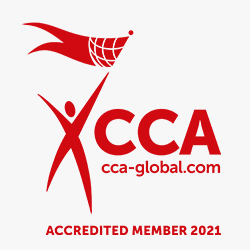 ITIL
ITIL is the most widely adopted approach for IT Service Management in the world. It provides a practical framework for identifying, planning, delivering and supporting IT services to the business. The qualification which is held by Exponential-e's Service Desk and Service Management employees highlights our dedication to customer service excellence.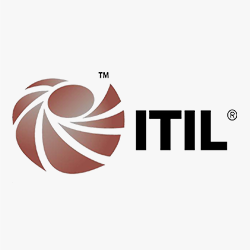 SOC2 - Type 2 Compliance
A SOC2 - Type2 Compliance is an internal controls report capturing how a company safeguards customer data and how well those controls are operating. These reports are issued by independent third party auditors covering the principles of Security, Availability, Confidentiality, and Privacy.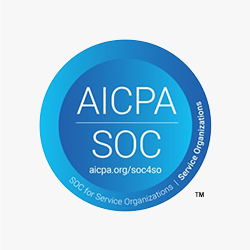 PCI DSS
The PCI DSS is a set of comprehensive requirements for enhancing Network security. It is a multifaceted security standard that includes requirements for: Security management, policies and procedures, network architecture and their critical protective measures. This comprehensive standard is intended to help organisations proactively protect its Network.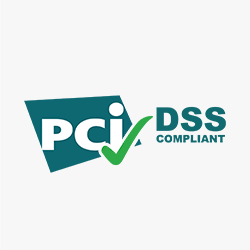 HSCN Stage 2 Compliant
Health & Social Care Network (HSCN) - A faster, more secure and resilient network to transform health services. Exponential-e is Stage 2 HSCN compliant - we can deliver HSCN and other integrated IT services to organisations looking to access and share information more reliably, flexibly, and efficiently.
The Health and Social Care Network (HSCN) has replaced N3 as the data network for health and care organisations. HSCN provides the underlying network arrangements to help integrate and transform health and social care services by enabling organisations like yours to access and share information more reliably, flexibly and efficiently.
Unlike N3, HSCN brings you an open marketplace to obtain network connectivity from – this means that you are back in control of the services and providers you choose, allowing you to work with a provider that understands the challenges and pressures you face on a daily basis and has a clear vision for delivering future-ready IT.
In addition, HSCN overlay services can be procured through G-Cloud. Exponential-e is accredited suppliers on these frameworks. Our expert team are always on hand to guide you through whichever process best suits your requirements.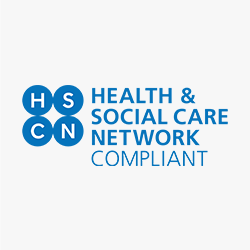 FSQS (Financial Services Qualification System)
FSQS (Financial Services Qualification System) is a community of financial institutions including banks, building societies, insurance companies and investment services, collaborating to agree a single standard for managing the increasing complexity of third and fourth-party information needed to demonstrate compliance to regulators, policies, and governance controls.
Exponential-e has satisfied all requirements to become fully registered on the FSQS, demonstrating our commitment and credentials to the financial sector.
Our Technology Partner Accreditations
Exponential-e works on a continual basis with key technology partners to uphold competencies for our solutions, managed services and sales training. Below is a selection of our accreditations, for more information about all of our technology partners contact one of our team today.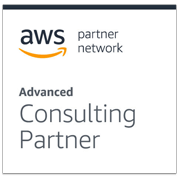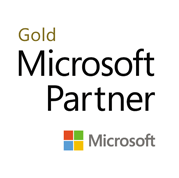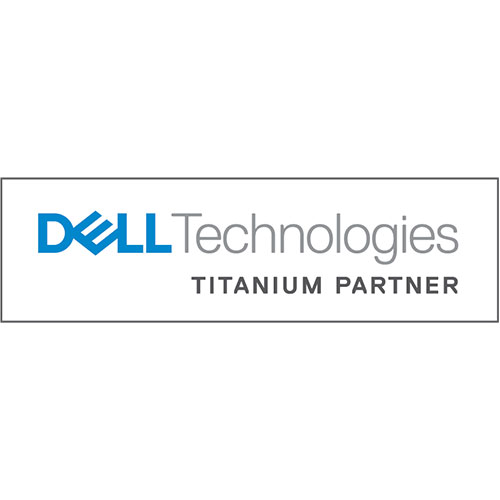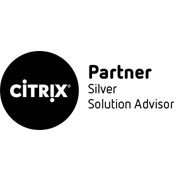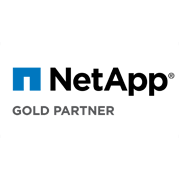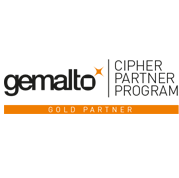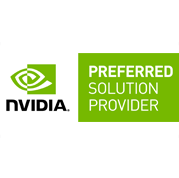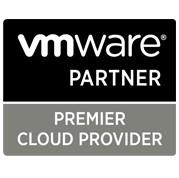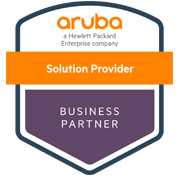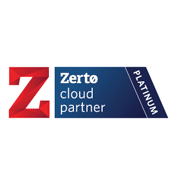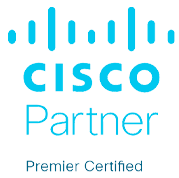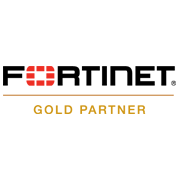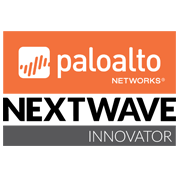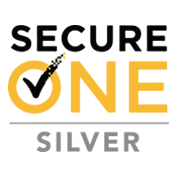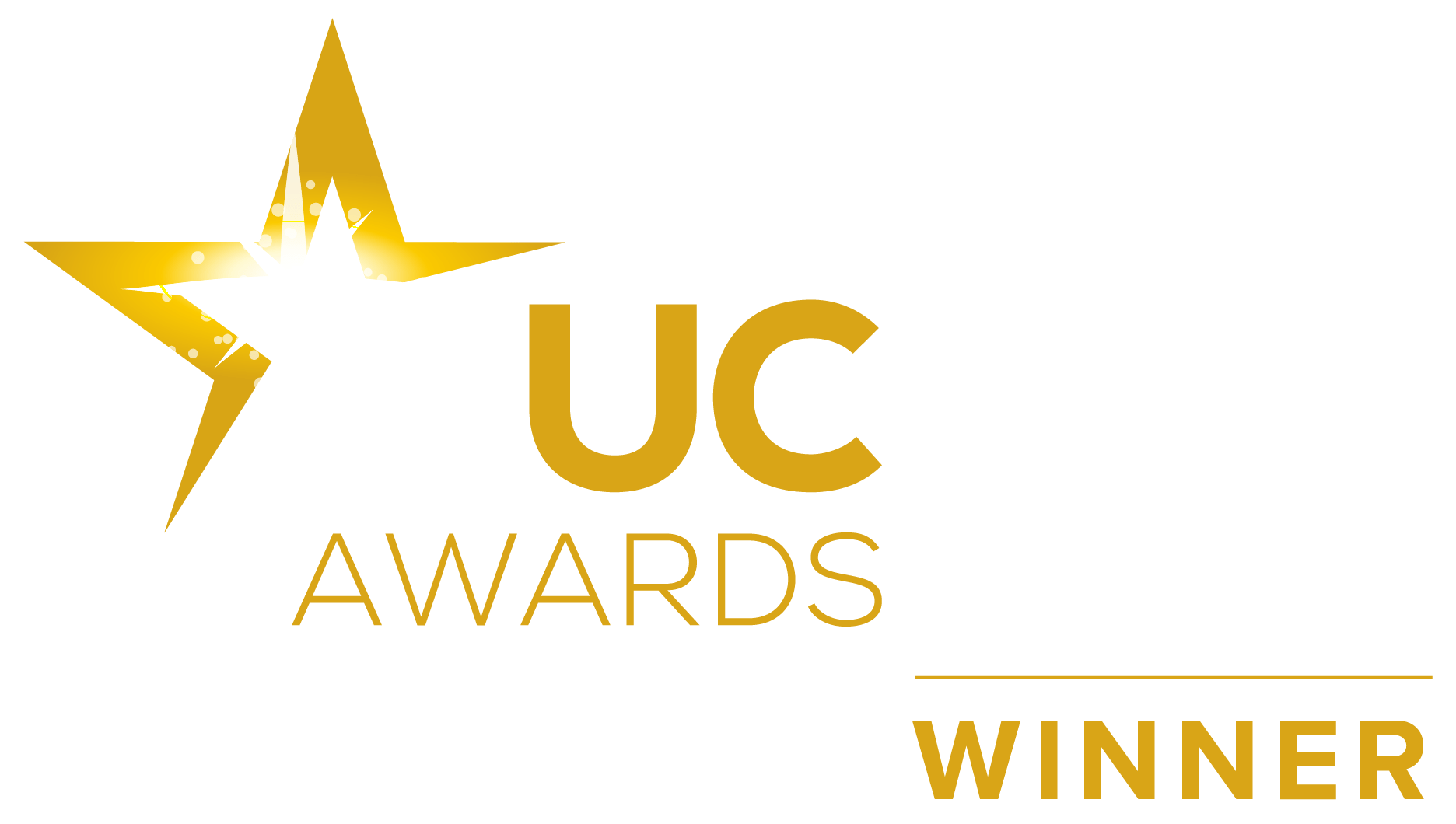 Best Cloud Communications Provider
at the 2020 UC Awards
Exponential-e was awarded Best Cloud Communications Provider at the 2020 UC Awards for our work ensuring healthcare organisations across South-East London could continue providing a high standard of care in the midst of COVID-19.
*Calls to 0845 numbers will cost 7p p/m plus your phone company's access charge.
All inbound and outbound calls may be recorded for training or quality purposes.