Cloud Services Platform
& Solutions
Embrace the Cloud and drive your business forward
At Exponential-e, we don't believe in a 'one size fits all' Cloud. We offer a range of innovative Public, Private and Hybrid Cloud computing services, powered by our our own Network, and supported by the expertise and experience needed to ensure a smooth migration.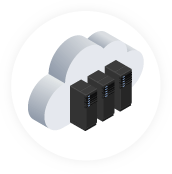 Scale your IT environment to meet demand
Our flexible hybrid cloud computing services give you an agile and responsive platform for innovation, plus the services to back it up.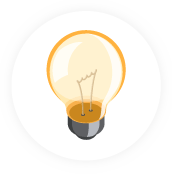 Innovate and develop your customer offerings
Our flexible hybrid cloud model gives you an agile and responsive platform for innovation, plus the services to back it up.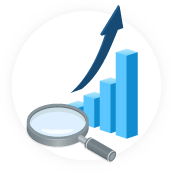 Drive customer insight and optimisation
Our Big Data solutions will help you transform your customer and business data into actionable insights and increased revenue.
Choosing the right managed Cloud services for you:
There is often much debate and confusion about what the different types of Cloud-based infrastructure are, what they represent and what they offer. Let us help you on your journey to the Cloud. As a leading UK provider of Cloud services for enterprise, with over 150 certified technical experts ready to support you, our approach will underpin your business objectives to ensure delivery in-line with your strategy.
Enable growth, flexibility, mobility and security of data and compliance.
Avoid the headache of manually reviewing your IT estate - our
Cloud Managed Platform
provides a single-service user interface connecting your Private and Public Cloud services.
Our Professional Services team will help you examine your existing infrastructure, your future goals and mitigate risks.
Understanding & Differentiating Private, Public, Hybrid Cloud & Their Network Access Modalities.
There exists tremendous confusion about what different types of Cloud computing services are, what they represent, and what they offer compounded by the blurring of the concepts of Cloud and Internet. We seek to build real-world understanding of the Cloud market and the impact of the various choices in Network access.
What is the right Cloud for you?
Cloud is most broadly defined as being of three types: private, public and hybrid. What's not discussed here is the impact of location for each of these types of Cloud; the type of Cloud does not tell you its location.
Enterprise IT staff remain in control of their IT environment and have command and control of the Cloud-based resources as if they were on the LAN.
Data security and privacy issues resolved. All servers, databases and applications sit on the clean side of your Firewall, no matter what city they are physically located.
Cloud Management Platform
- Control and manage your entire Cloud estate, whether private, public (including AWS and Azure) or hybrid - through a single screen.
Amazon Web Services
Meet the growing need for Cloud with Amazon Web Services (AWS). Exponential-e is able to meet the strategic business needs of customers using an exciting set of integrated products and cloud technologies. Transform your platforms and applications, whether you are looking to extend your on-premises environment to AWS, or looking to fully migrate to the cloud. We will greatly enhance your networking capabilities, while our AWS partnership also gives us access to a rich range of partner benefits, including connectivity, training and support from AWS experts. Find out more.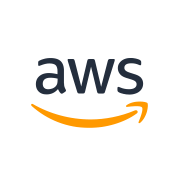 Microsoft
Working with one of the leading technology companies in the world enables us to enhance our product offering and deploy innovative services to customers. The Exponential-e Network, and our other services, are further strengthened by the collaboration with Microsoft capabilities.
Find out more.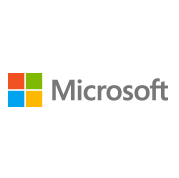 CTERA
With CTERA, Exponential-e is leading the digital transformation of enterprises to cloud-enabled file services. CTERA provides the only cyber-hardened and completely unified multi-cloud data management platform that allows enterprises to address the full continuum of global file services from the edge to the cloud infrastructure of their choice.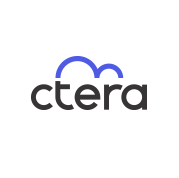 Citrix
Citrix isn't just a VDI, it's a comprehensive end-user computing platform that empowers our solutions architects to tailor build the ideal solutions for our customers. It offers user and application services such as Virtual Desktop, Hosted Shared Desktop and much more.
Citrix supports a diverse array of endpoints, alongside easy to scale and bolt on services that can ultimately enable us and our customers to do more. Find out more.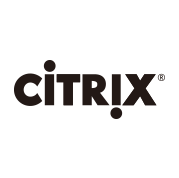 Read our latest Cloud blogs
*Calls to 0845 numbers will cost 7p p/m plus your phone company's access charge.
All inbound and outbound calls may be recorded for training or quality purposes.