PACS Services
Fully-integrated solutions
for leading-edge digital pathology
Secure, scalable Picture Archiving and Communication Systems, delivered as a managed service by experts in healthcare IT to power the development of cutting-edge digital pathology initiatives
How PACS solutions are
transforming the way healthcare organisations utilise their data
Digital pathology - the practice of digitising glass specimen slides to enable more effective data management and cross-site collaboration - is an increasing priority for numerous organisations across the UK healthcare sector. With a world-class managed PACS solution in place, healthcare organisations' digital pathology initiatives will benefit from:
More efficient workflows, analyisis and reporting
Digitising physical specimens and storing them in the Cloud allows for highly streamlined pathology workflows and more effective management of unstructured data, which - in turn - means more a faster turnaround for patient diagnoses. At the same time, the integration of cutting-edge AI, machine learning, and image analysis offer new opportunities for innovation across the sector.
Safe, secure
long-term retention of healthcare data
When records are stored securely in the Cloud, they become fully non-perishable and the risk of misidentification is minimised with specimen histories and annotations readily accessible, whenever and wherever they are required. All this is supported with effective data governance, backups, and archiving.
New paths to
effective collaboration
A world-class PACS solution allows colleagues across multiple sites to effectively collaborate on digital pathology projects - including second opinions and access to specialists' input - whether they are on-site or connecting remotely, with zero compromise in accuracy, efficiency, or security.
More effective
use of resources
Avoid overspend and free internal IT teams of the need to manage multiple department-specific storage silos, while adopting a more scalable, more secure approach to long-term retention of critical data, in full compliance with all applicable regulations.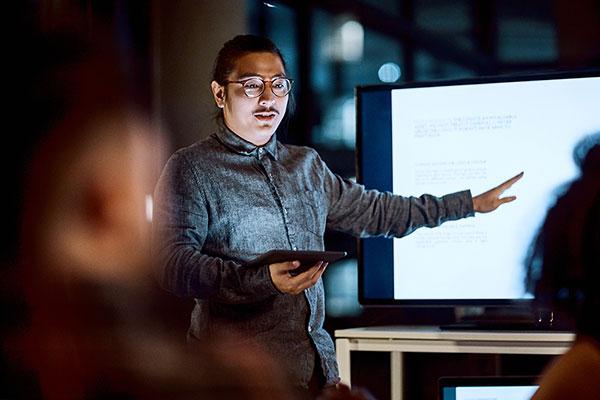 A fully integrated managed service solution stack
Exponential-e combines our full portfolio of solutions with those of our network of trusted partners to offer flexible, scalable PACS solutions, supported by experts in the healthcare sector's technology requirements.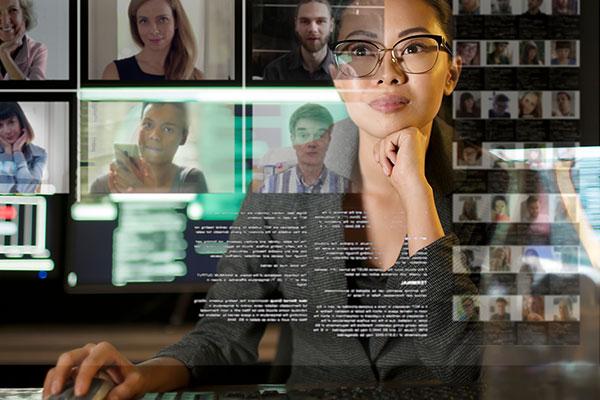 Our London-based
Innovation Centre
A dynamic, collaborative space to experiment, learn, and explore new solutions, helping drive innovation and enhance best practice in healthcare IT and digital pathology.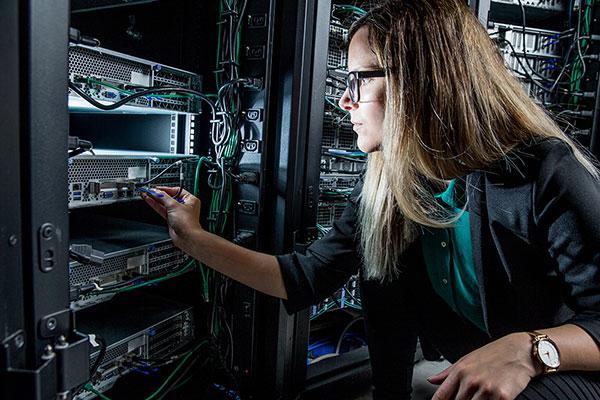 An NHS-approved solution architecture
Our PACS solution architecture draws on years of experience supporting digital transformation initiatives across the UK's healthcare sector. This enables tighter integration between private and public healthcare organisations, helping to optimise patient outcomes at both.
A fully-integrated
PACS solution stack
Exponential-e offers a fully-integrated PACS solution stack, delivered as a managed service, allowing Healthcare organisations to deploy their own launchpad for effective digital pathology in a matter of weeks, not months. By bringing clinical, radiologic, and genomic data into the Cloud, organisations are able to optimise patient outcomes and enable more effective collaboration between heathcare professionals, wherever they are located.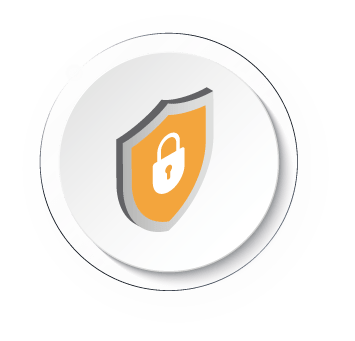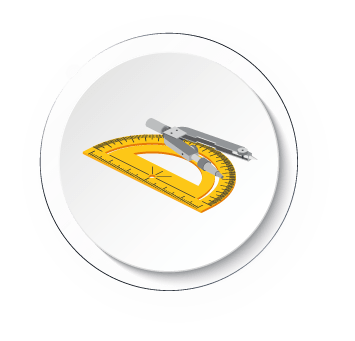 Managed and Professional Services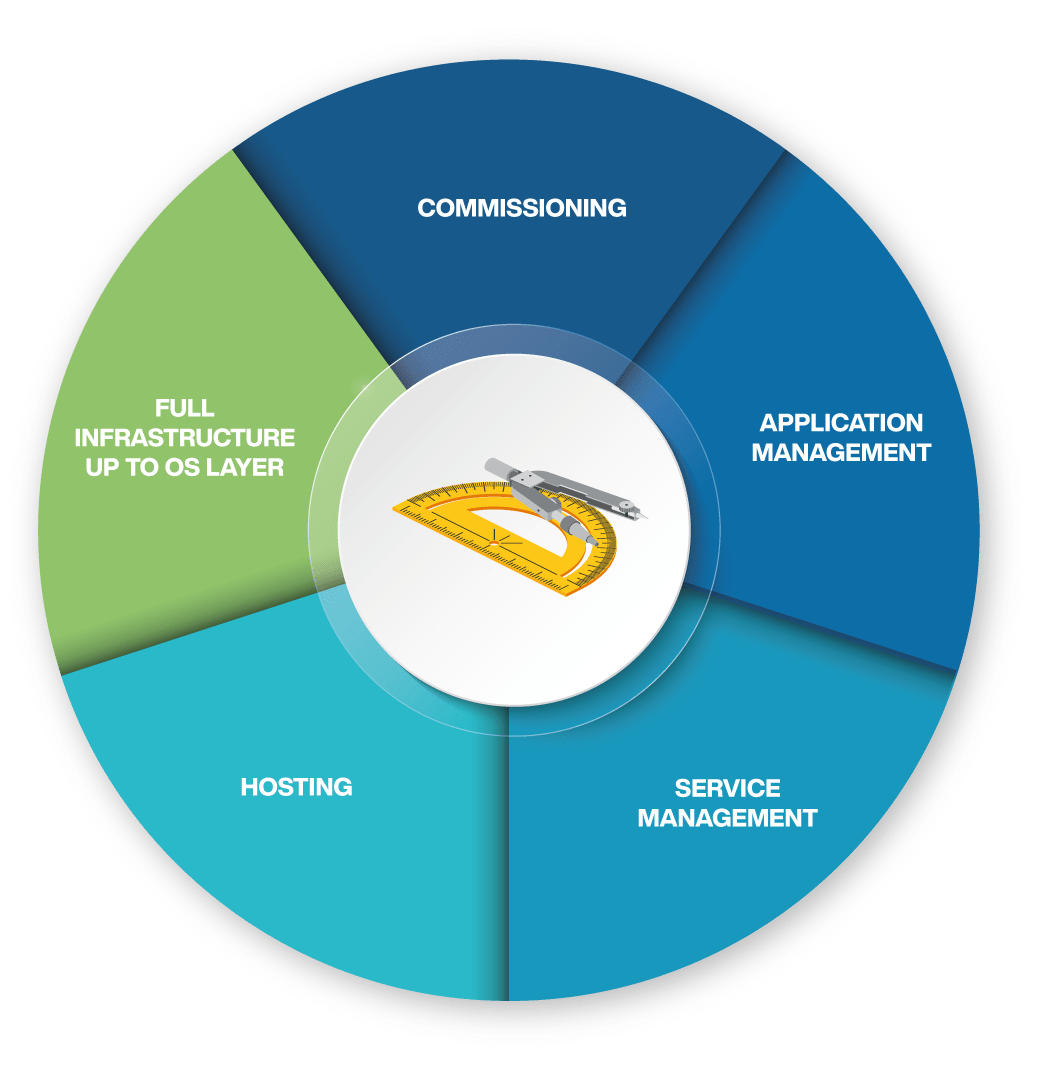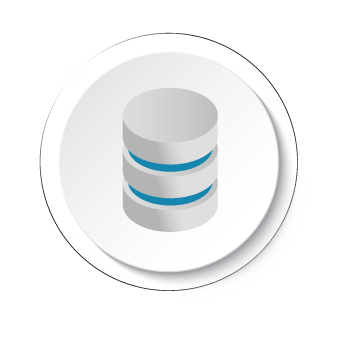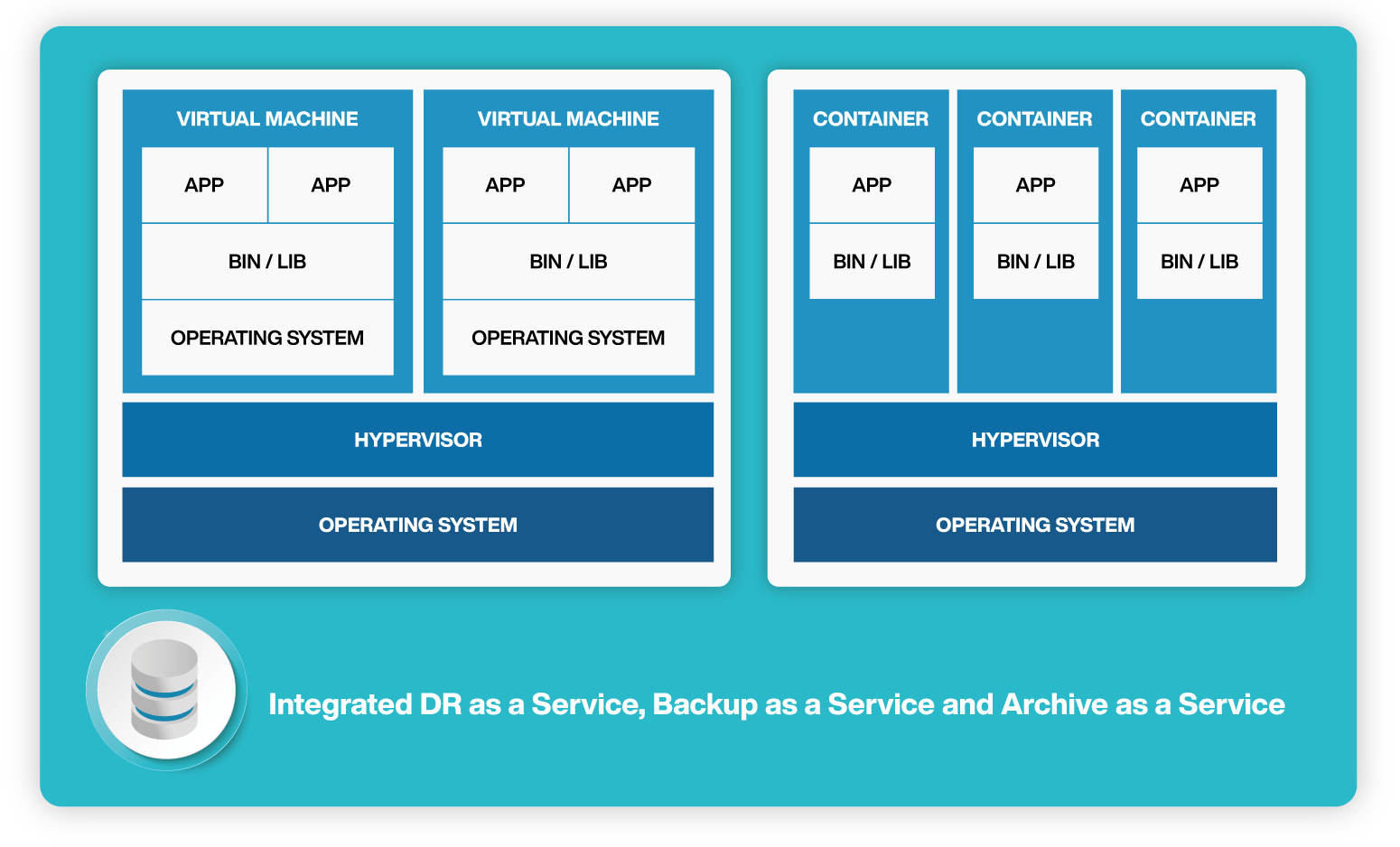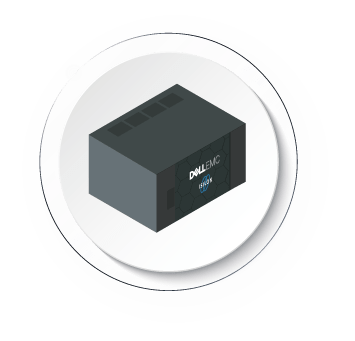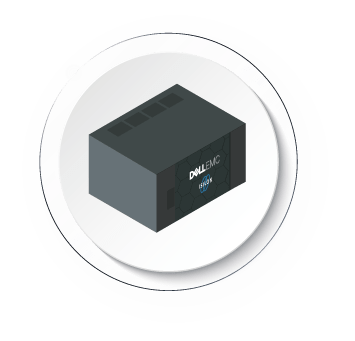 Fast Tier 1 & Medium Tier 2 Storage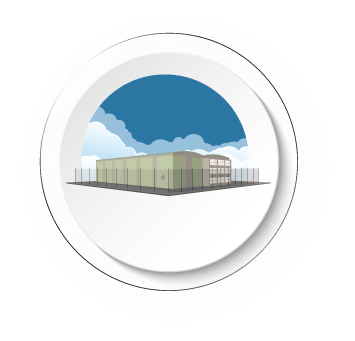 Hyperconverged Modular Infrastructure - VXRail A comprehensive range of accreditations, procurement frameworks, and clients A trusted digital partner for leaders in digital pathology
Exponential-e has partnered with the National Pathology Imaging Co‐operative (NPIC), supporting their development of cutting-edge AI, and the establishment of effective digital pathology across the entire NHS. This is in addition to our evolving network of Channel Partners.
A fully managed solution
With Exponential-e's Flex Manage, our teams act as an extension of organisations' own IT functions, providing proactive, 24 / 7 support, freeing internal teams to focus on patient outcomes.
Talk to one of our specialists
Fill out the form and we'll get back to you as soon as possible.
If you are looking for technical support, please contact our Support team on: 0845 230 6001
Talk to one of our specialists
Fill out the form and we'll get back to you as soon as possible.
If you are looking for technical support please contact our Support team on: 0845 230 6001
*Calls to 0845 numbers will cost 7p p/m plus your phone company's access charge.
All inbound and outbound calls may be recorded for training or quality purposes.