Retail Technology Solutions
Managed IT services for Retail that enable a fully immersive customer experience through innovative, diverse, and dynamic solutions, with customer care at the core
Customer experience across the Retail sector is continually evolving to meet consumer expectations
and adapt to behavioural changes, both on and offline. Exponential-e provides the technological foundation for tomorrow's smart shops, delivering an end-to-end solution architecture for your organisation and service excellence for your customers.
Bringing together people,
processes, and technology in a rapidly evolving sector
Exceeding customer expectations, every time
With convenience dominating customers' buying habits, the expectation on retail experiences are higher than ever before. Seamless, timely and personalised, one-to-one experiences are enhanced by innovative client-facing technologies and underpinned by robust infrastructure, which provides customers with a desired store environment whilst allowing staff to deliver excellent customer service.
Offering customers cutting-edge ways to shop, inspiring brand loyalty
Delivering data-driven, in-store experiences for improved customer satisfaction
A sustainable, environmentally friendly approach
Maintaining security, scalability, and agility
Our IT Solutions for Retail SD-WAN
SD-WAN
In an evolving, increasingly complex threat landscape, SD-WAN allows you to maintain full visibility and control of your network, without compromising the performance and availability of critical applications and services across all sites. Cyber Security LAN & Wi-Fi
LAN & Wi-Fi
With customers now expecting seamless Wi-Fi access as standard, we offer a fully managed LAN & Wi-Fi solution, with seamless deployment, maximum availability, and intelligent connectivity across every site. Cloud
Cloud Computing Services
Expert support throughout even the most complex Cloud transformation projects, opening the door to true data-driven decision making, AI, and machine learning. With this in place, deep customer insights drive new cost savings and service improvements, combined with the ability to effortlessly scale in response to regular seasonal peaks or unexpected shifts in the marketplace, leading to tangible savings that can be passed on to your customers. Contact Centre as-a-Service
Contact Centre as-a-Service
With the modern contact centre being many customers' first point of contact, we offer a true omni-channel, Cloud-based solution that seamlessly integrates with MS Teams, enabling exceptional customer service and maximising the number of first-time resolutions. Connectivity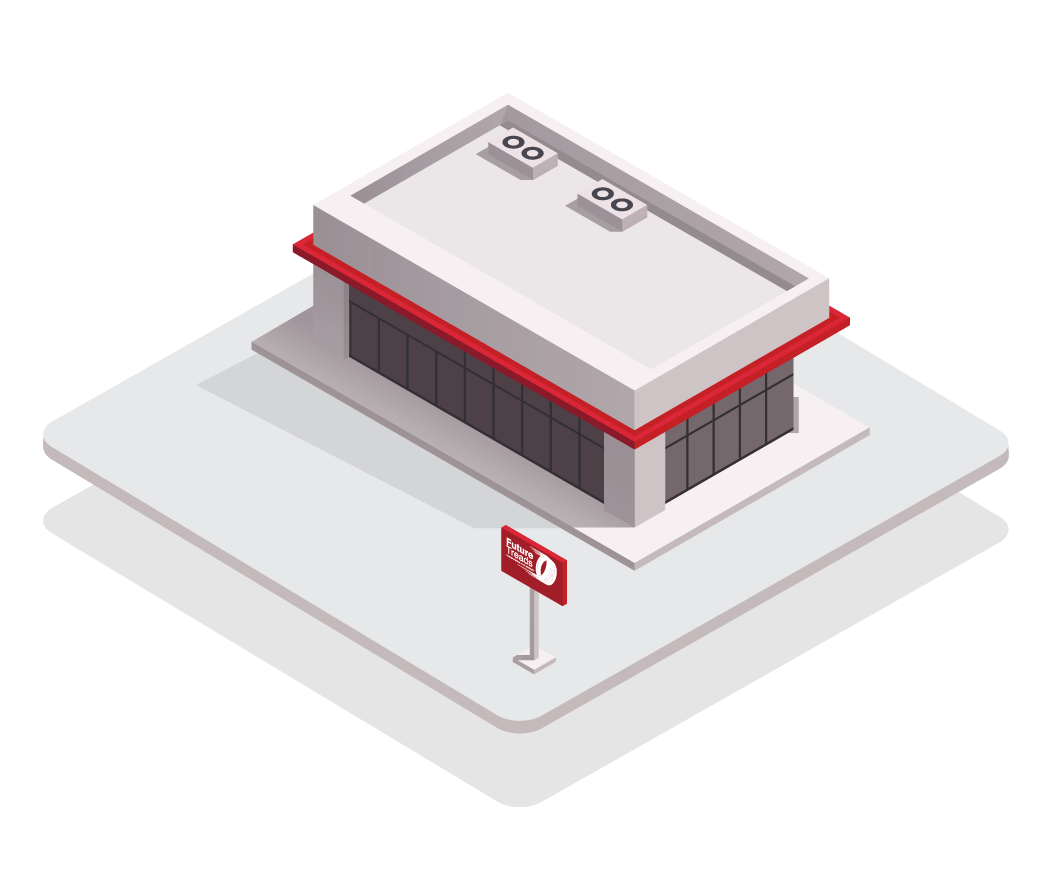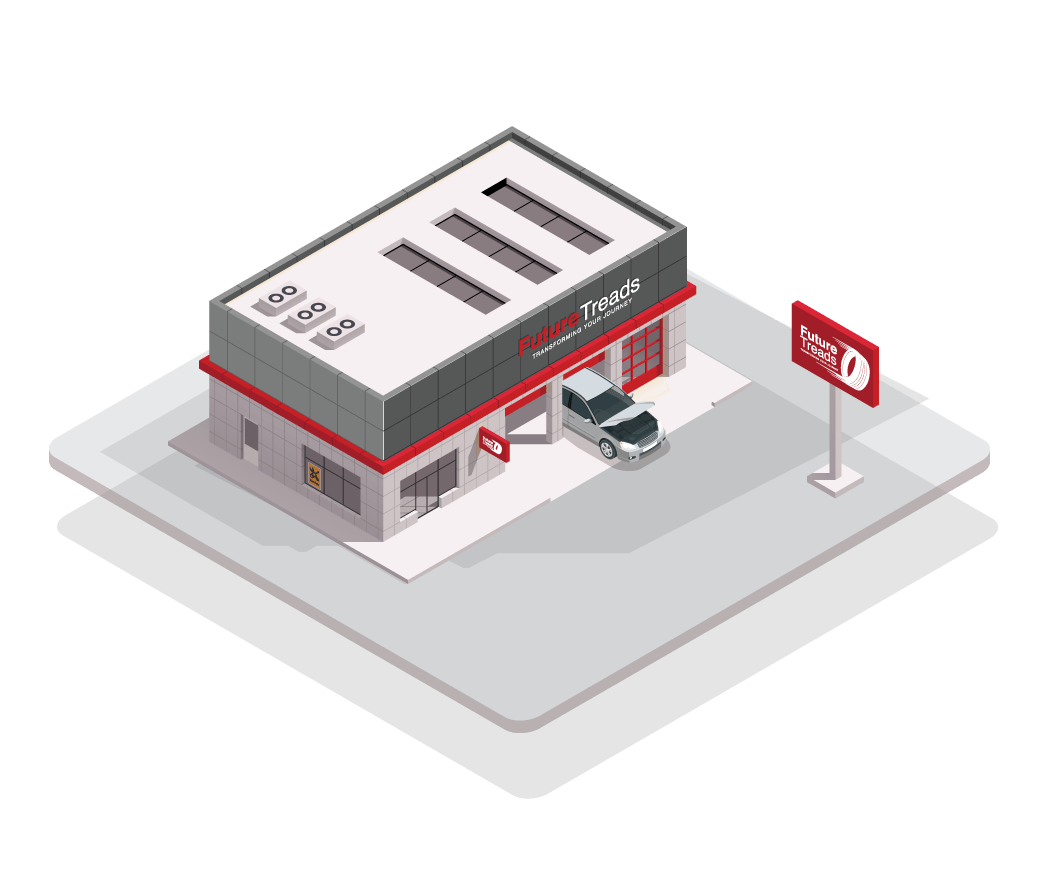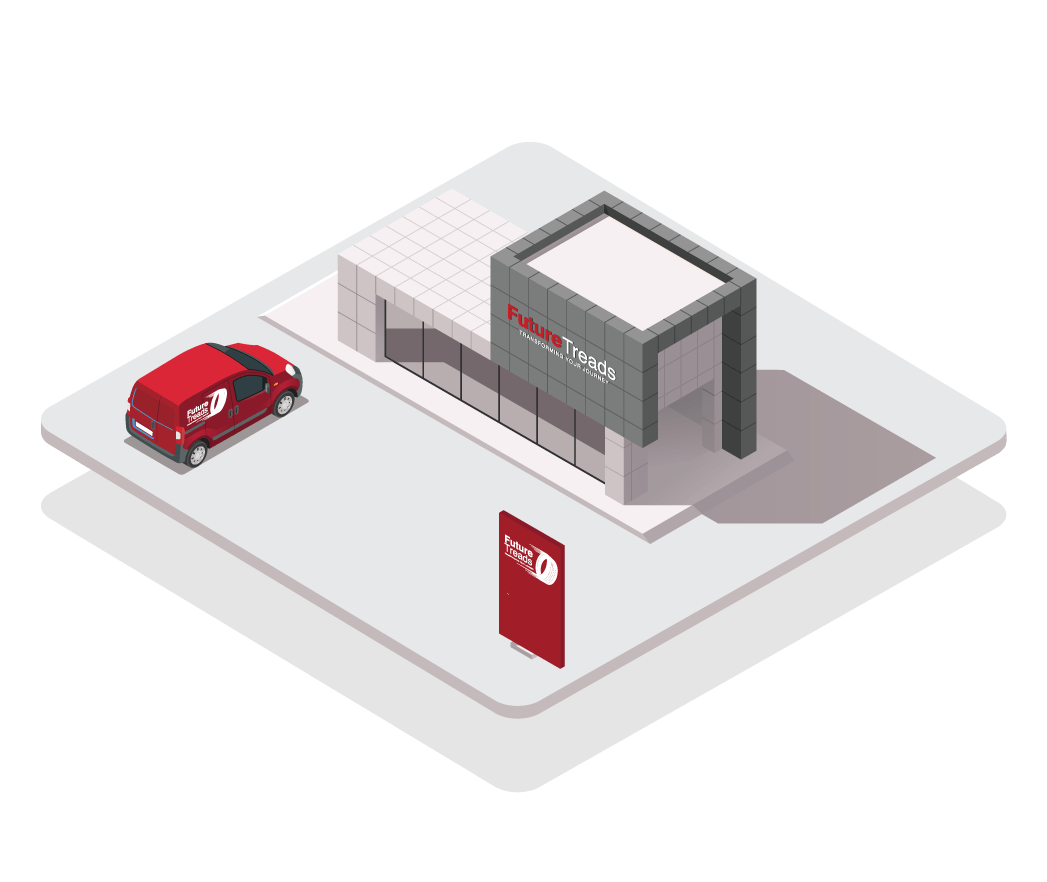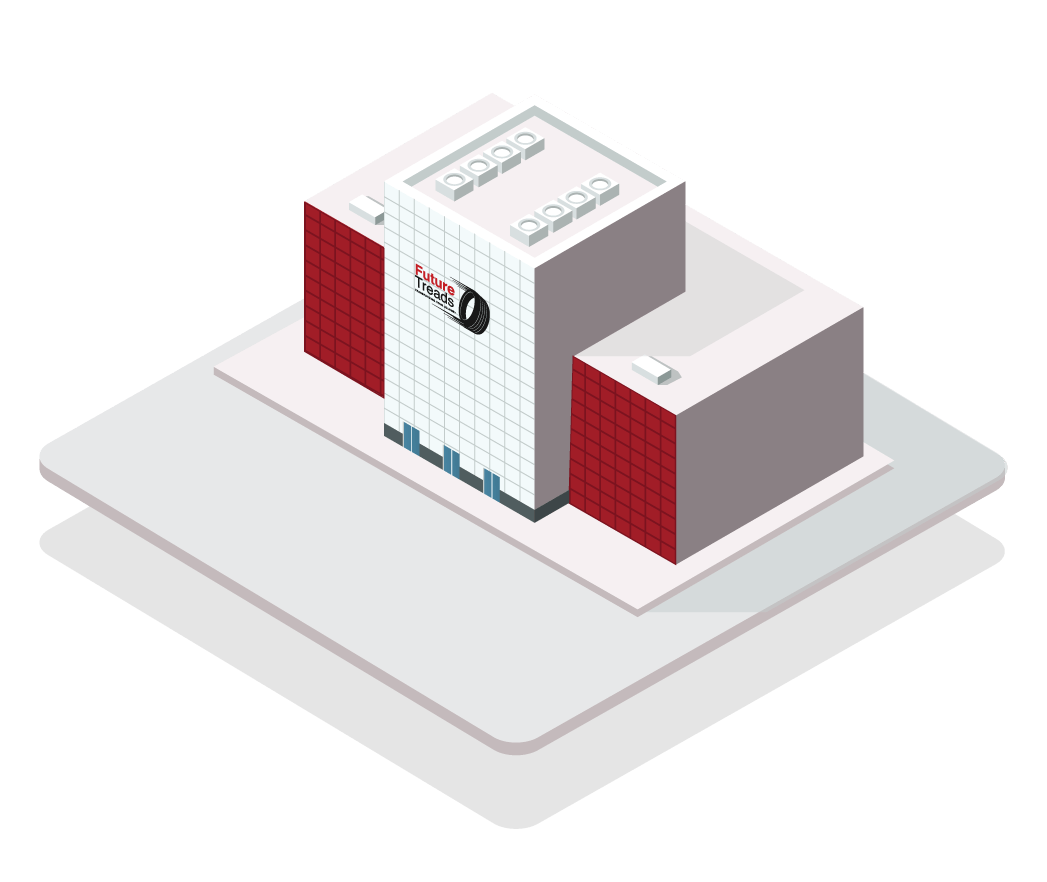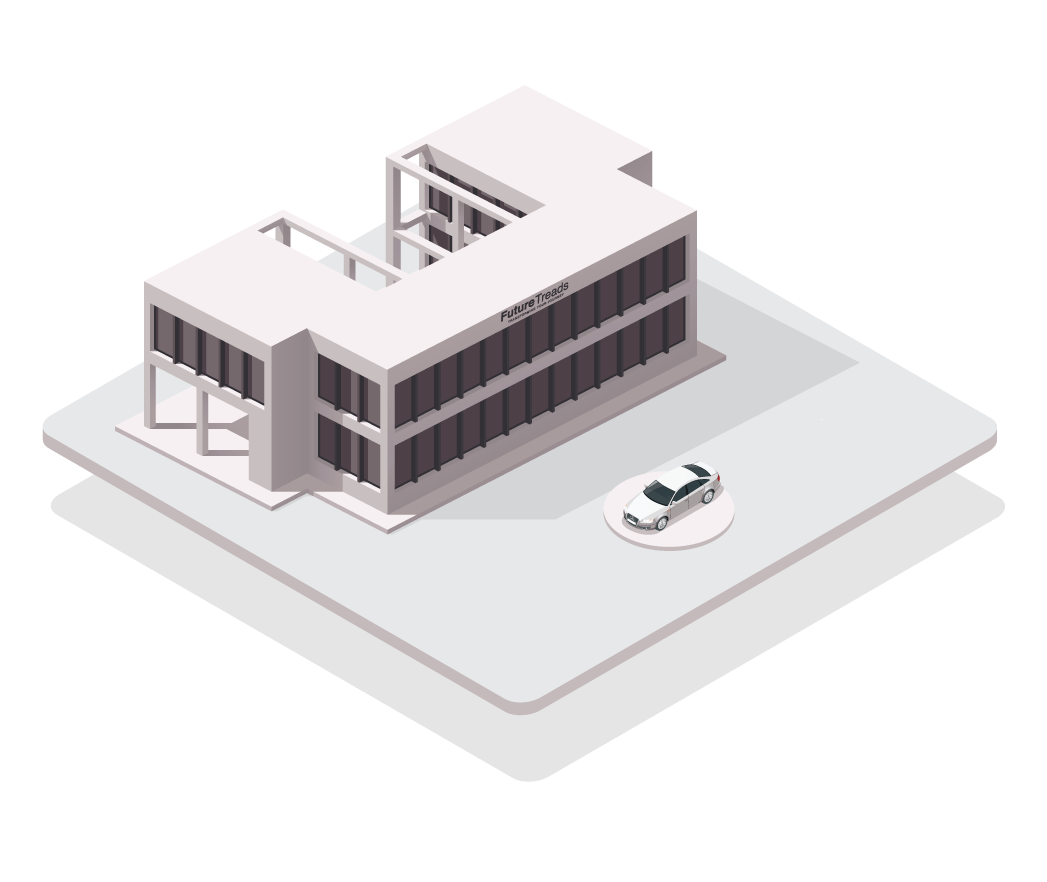 Inspiring brand loyalty through digital transformation
Exponential-e's digital transformation solutions for the Retail sector are flexible, scalable, and designed to put the customer at the centre of everything, ensuring they enjoy a consistently world-class experience throughout every visit, at every location in which you are active. Working closely with you, we bring together technology, people, and processes as end-to-end business solutions that complement the dynamic nature of the retail sector and your customers' evolving expectations, effortlessly accommodating seasonal peaks and market shifts to ensure shoppers enjoy the best possible pricing and truly personalised experiences - all while maintaining full visibility and cost control.
Our Retail Partner Ecosystem
Across the sector, there are a wide range of innovative applications and solutions which are contributing to efficiencies, an improved customer experience and, as a result, brand loyalty. From the basics of tracking assets to the more advanced AI technologies which can measure behaviours and utilise digital signage to display tailored messaging for shoppers.
Our expansive eco-system with a wide range of reputable partners across the Retail sector enables us to grow with your organisation and supports a truly integrated approach to digital transformation.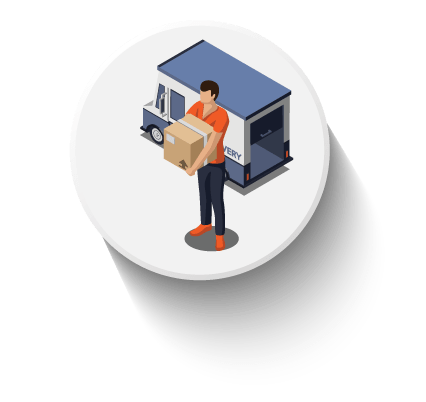 Fulfilment
I Want it …Now
Ship from Store - Store Pickup
Next day vs Same day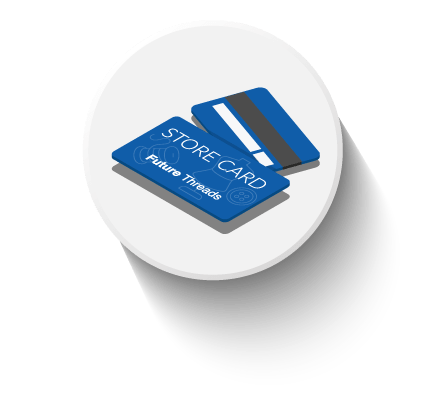 Brand & Loyalty
Eager to try new things
Creating One to One Connections
VIP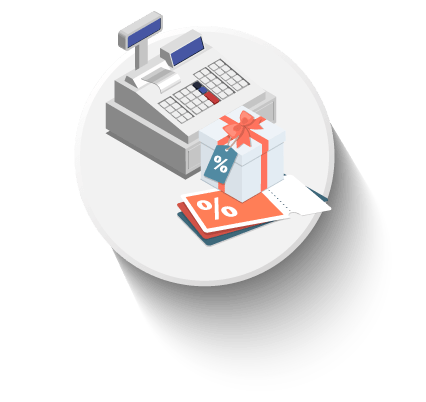 Pricing
Dynamic Pricing
Allowing real-time pricing adjustments
Best price Always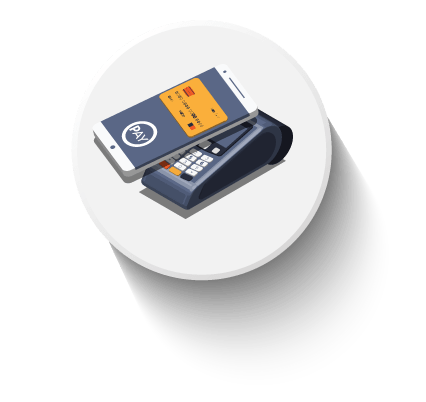 Mobile Payment
Shoppers embrace
Mobile payments
Pay with convenience
Why Exponential-e?
We are a privately-owned British company that has always made the customer experience a critical priority in everything we do - as demonstrated by our industry-leading NPS score, updated live on our website. This is the basis of our company culture and informs every aspect of our work across the UK's Retail sector, supported by our self-owned, business only network. Working with Exponential-e, you will be assigned a dedicated account manager, who will act as a single point of contact, and provide the same standard of hands-on, personal support you offer your own customers.
With our strong customer-centric ethos, we have established longstanding partnerships with numerous leaders across the UK's Retail sector, not only helping them optimise their day-to-day operations and fulfil their compliance obligations through end-to-end process management, but also identifying and implementing new ways of engaging with their customers and strengthening their brand reputation.
Case studies
Real-life examples of technological innovation and end-to-end business solutions for the UK's Retail sector.
A global high street travel retailer with 1,300 stores worldwide
This client's massive retail network is made possible by Exponential-e.
We enable the client to grow and respond flexibly to changes in customer demand. And, through ongoing management of services and projects, we support both numerous changes to service requirements and the rapid deployment of new sites in the UK and overseas.
The largest fast-fit retailer and wholesaler of tyres in the UK, with approximately 800 retail centres and 14 warehouses
This client wanted to gain control and visibility of its network, to improve resilience and reliability, and to protect client data against security risks.
We simplified and aligned the client's complex array of services and suppliers into a single, unified and fully managed Network and Colocation infrastructure solution.
We enabled the client to future-proof their infrastructure, and to further explore commercial and market positioning benefits of Cloud-based technology.
A complete digital transformation for a fixture of UK highstreets
Exponential-e designed and delivered an end-to-end digital transformation project for a global coffee chain, providing resilient, scalable connectivity, in-store telephony, and an agile Software-Defined WAN solution, ensuring critical applications would be readily available to staff at every store across the country. This included management of multiple vendors, and hands-on support for the entire infrastructure, for complete peace of mind.
Providing the technological foundation for true immersive experiences, across every channel, throughout every step of the customer journey.
Our Retail brochure offers a comprehensive overview of how we draw on a deep understanding of the sector's singular challenges, an evolving technology ecosystem, and a highly consultative approach to offer bespoke solutions that help staff deliver their best for every customer - both online and in person.
*Calls to 0845 numbers will cost 7p p/m plus your phone company's access charge.
All inbound and outbound calls may be recorded for training or quality purposes.