Sustaining the status whereby Exponential-e is formally acknowledged among our peers, competitors and clients as the most advanced and innovative business technology enabler in the world. A world class company…
Today, we are already a high-performance company leading the way with innovations in Network and Cloud engineering. Additionally, our world-class Customer Services and Support are the envy of our competitors and are duly recognised by our customers with their 96% referenceability score rating.
SMART & CAPABLE
Our work, service and our people.
---
STRONG
Confident, robust, stead-fast;
Our people and our technology.
---
INTEGRITY
Trust, honesty and honour in all relationships.
---
APPROACHABLE
Friendly, service orientated and committed.
---
INNOVATIVE
Constantly dynamic in everything we do
and in all areas of our business.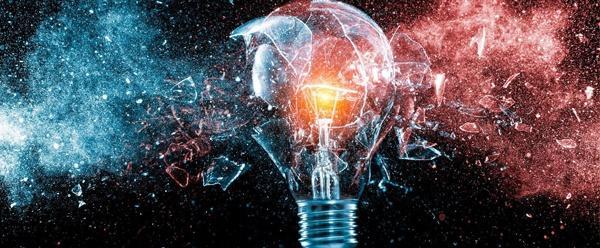 Our people and approach, will be crucial during our transition to becoming the most advanced & innovative business technology enabler in the world.
In fact, a company's culture is at the top of smart people's agenda when they make a decision to join a firm. To be effective, they need to care about the place they work.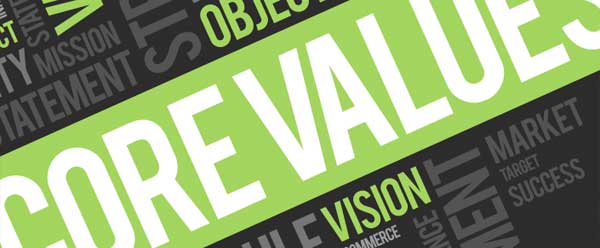 A strong sense of enthusiasm & dedication to a common goal that unites a group of people.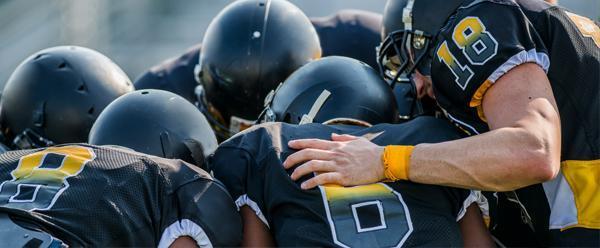 Constantly exceeding expectations with innovation & service.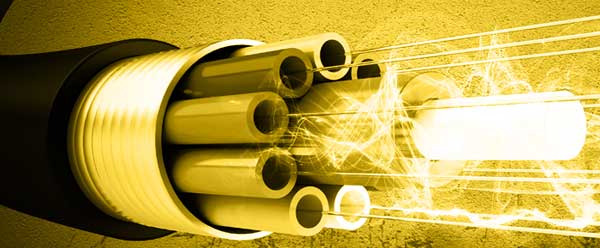 APPLIED INNOVATION
Delivering the benefits of technology innovation to the market.
---
DYNAMIC DISRUPTION
Changing the battlefield & basis of competition.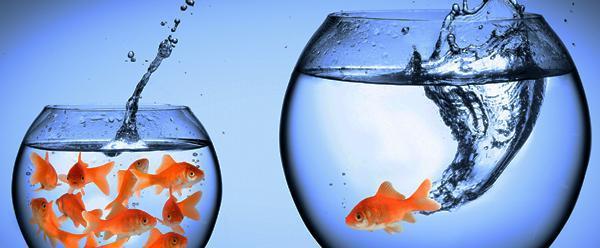 PERSONAL
Ambition to be the best that I can be.
---
RESPONSIBILITY IN
Doing the things I say I am going to do.
---
DELIVERING
The customer is at the heart of everything I do.
---
EXCELLENCE
Going above and beyond.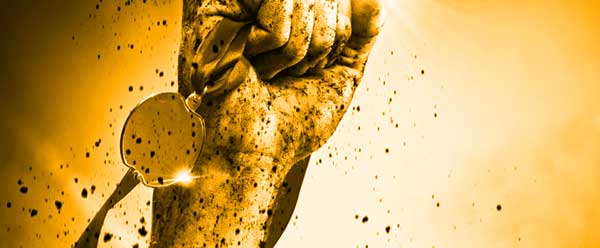 *Calls to 0845 numbers will cost 7p p/m plus your phone company's access charge.
All inbound and outbound calls may be recorded for training or quality purposes.