Meeting your business objectives
Cyber criminals are continuously changing the techniques and attack vectors they use to infiltrate organisations. Learning how they hack will help organisations implement best practice security solutions. Knowing how hackers exploit vulnerabilities will help businesses to resolve issues before they become dangerous.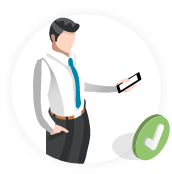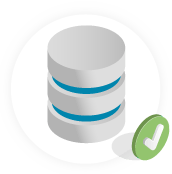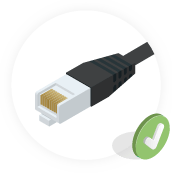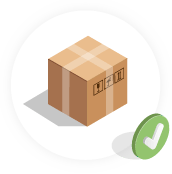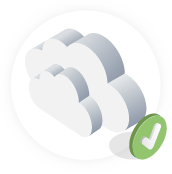 An introductory course to learn the tools, tactics and techniques of hacking.
This course presents the background information, technical skills and basic concepts required to those desiring a foundation in information security.
Teaches the difference of Backdoors, Trojans and various countermeasures.
Introduces advanced hacking concepts – hacking mobile devices, writing malicious code, corporate espionage, exploit writing and reverse engineering.
Provides better knowledge of IDS, Honeypots, Firewalls and Wireless hacking.
Covers the latest developments in mobile and web technologies, including Android OS 4.1, iOS 6, Blackberry 7 OS, Windows Phone 8 and HTML 5.
Provides expertise on innovative concepts, such as Advances Network Analysis, Securing IIS & Apache Web Servers and Windows system administration, using PowerShell, Hacking SQL & Oracle databases.
We partner with fully qualified instructors, to teach ethical hacking courses.
We are able to tailor the course to fit an organisations specific requirements and progression.
We can offer support throughout training, as well as advice on what to do next.
Read our latest cyber security blogs
*Calls to 0845 numbers will cost 7p p/m plus your phone company's access charge.
All inbound and outbound calls may be recorded for training or quality purposes.