Meeting your business objectives
In a world where data leaks can cause a great deal of damage to businesses, it is crucial to find ways to remediate this. For some organisations it has become mandatory to have web filtering in order to gain funding. For anyone concerned with using the internet safely, web filtering can be an excellent tool to help prevent attacks or loss of security.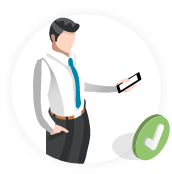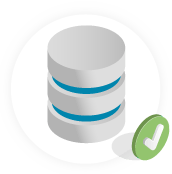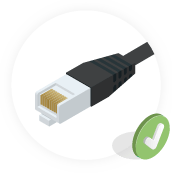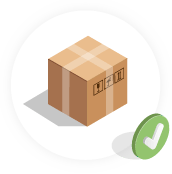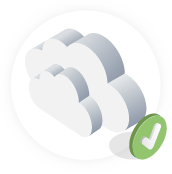 The solution uses Threat seeker Intelligence to collect and analyse incidents. This produces updated threat analytics.
The solution has URL filtering that blocks web threats, which in turn reduces malware infections.
This can help to take the pressure off a help desk and internal IT teams.
There are many different security and filtering categories and application and protocol controls. This allows us to tailor the service to business needs.
The URL Filtering is easy to deploy with a transparent filter, which avoids the complexity and need to use a proxy gateway.
Management and reporting can be done using the unified platform, which in turn will simplify provisioning and role-based reporting.
With many different security policy controls, the business can tailor their policies for their own specific compliance needs.
Authentication and access can be set for individual groups or users.
There are multiple customisable dashboards for a comprehensive view into network activity and threat levels
Customers can count on Exponential-e for the technical know-how and hands-on experience to accurately assess the business requirements to design, implement, and manage the solution to suit their needs.
Our engineers are recognised by the vendors as technical experts and advocates of solutions.
Read our latest cyber security blogs
*Calls to 0845 numbers will cost 7p p/m plus your phone company's access charge.
All inbound and outbound calls may be recorded for training or quality purposes.