Secure Access Service Edge (SASE)
The perfect blend of security and availability for your critical applications, with full control and visibility of the entire corporate network
The rise of hybrid working, with an increasingly distributed workforce utilising a wide range of
Cloud platforms and SaaS applications, means the consistent application of cyber security policies is an evolving challenge for many organisations. As the new breed of perimeter-less network establishes itself, the need to maintain both the accessibility of critical applications and the highest standard of data protection means legacy infrastructure frequently shows its limitations.
Secure Access Service Edge (SASE) offers a single answer, with a solution that is data-centric, Cloud-smart, and optimised for today's agile workflows. Built on leading edge SD-WAN and SSE platforms, SASE combines the best of next-gen connectivity and cyber security.
As defined by Gartner, SASE is "an emerging framework for the convergence of networking and network security services within a global Cloud-based platform to protect users, applications and data."
When successfully implemented, this results in a highly streamlined, intelligently automated security posture that offers robust protection against the latest threats, including malware, phishing, data loss, and malicious insiders, and complete control over how the web, Cloud platforms, and SaaS applications are accessed and utilised, wherever employees are connecting from. At the same time, IT teams are freed of the need to maintain physical hardware at the edge across multiple regions, allowing for a more flexible, streamlined security posture that maintains the flexibility and agility required in a rapidly evolving threat landscape.
Bringing together
the cutting edge of networking and cyber security
Streamline the implementation of corporate security policies
With SASE, corporate cyber security policies are automatically applied on a per-user or per-device basis, wherever employees are connecting from, with the option available to manage them through a single pane of glass.
Robust protection against existing and emerging threats
Optimise the performance and availability of critical SaaS applications
Full visibility and scalability that supports long-term growth
A Cloud-ready solution, built for tomorrow's perimeter-less networks World-class security
applied at the edge
By automatically applying corporate cyber security policies at the edge, regardless of the method of access, organisations retain full control of their data while providing the scalability and flexibility that modern hybrid working and the increasing popularity of SaaS applications demands. Cloud-ready
cyber security
Security policies can be defined and applied on a per user and per region basis, streamlining SecOps across the perimeterless network architectures created by increasing Cloud adoption while protecting critical data from the threats legacy security frequently misses. A high-speed, always-on solution
SASE from Exponential-e delivers real-time, Cloud-native security that ensures leading-edge cyber security does not compromise the performance and availability of your critical Cloud applications (including both Private and Public Cloud solutions) - the best of both worlds. Full scalability and cost control
The reduced need for on-premise hardware results in tangible cost savings and allows for the efficient deployment of new resources across the entire network, as needed. Centralised management of your entire network
SASE provides a holistic overview of your network and the movement of your data through a single portal, streamlining management processes and policy enforcement, while also offering full visibility of application usage through a Cloud Access Security Broker (CASB) solution. Real-time alerting, for maximum responsiveness
Endpoint detection and response technology provides realtime alerts, allowing teams to respond at the very earliest stages of an attack, while providing powerful insights into how it occurred, and how similar events can be prevented in the future. Comprehensive analytics and reporting
Automated reporting, driven by a data-centric security model, opens up new opportunities for security enhancements and service improvements, such as SIEM. The information that can be collated on a per-application basis includes users, file names, activity, and who files are shared with, with further optimisation achieved through seamless CSOC integration. Effective integration with SD-WAN
The combination of SASE and our Software-Defined WAN solution optimises both connectivity and cyber security for hybrid working, with effective application routing and centralised management, with a single brokering service for all access types.
Working in collaboration with multiple Gartner-accredited specialists, Exponential-e's SASE solution bring together leading-edge SD-WAN and SSE solutions to deliver a Cloud-ready solution, tailored for modern workflows. We adopt a consultative, vendor-agnostic approach, combining a comprehensive (and evolving) portfolio of cyber security and networking solutions with hands-on support and consultation from dedicated specialists.
Our SASE solution is a fully integrated Cloud architecture. The various microservices utilised include SD-WAN, SWG, CASB, NGFW, and zero-trust network access - all deployed on a high-performance global access network.
Security and Networking in a
Single, Cloud-based Service Model
Secure Access Service Edge (or SASE) brings together the worlds of security and networking in a single, Cloud-based service model, providing employees with secure access to business-critical applications - including SaaS, PaaS, and IaaS solutions - from anywhere in the world.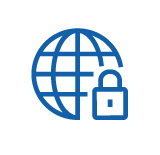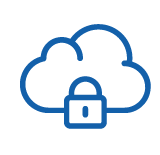 Cloud Access Security Broker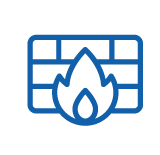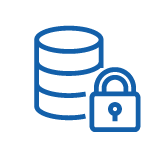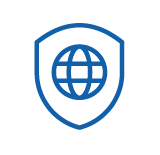 Zero Trust Network Access
To achieve this, SASE consolidates multiple security solutions - including Secure Web Gateway, Cloud Access Security Broker, Firewall as-a-Service, Data Loss Prevention and Zero Trust Network Access - all based on a fully optimised global access network. This way, IT teams are freed of the need to manage multiple solutions across multiple regions, while still guaranteeing effective protection from malware, phishing, data loss, and malicious insiders, and complete control over how applications are accessed and used on a day-to-day basis.
The intelligent, flexible deployment of multiple layer defences - including pre-execution script analysis and heuristics, sandboxing and machine learning anomaly detection, user and entity behaviours analytics - allows for access compromise and insider threats to automatically detected and resolved. At the same time, URL filtering, predictive analytics, machine learning and intelligent automation ensures protection from DNS-based threats, such as tunnelling or bad domains, while providing greater insight into potential threats posed by unknown domain names.
Holistic security ecosystem
Cloud-scale remote access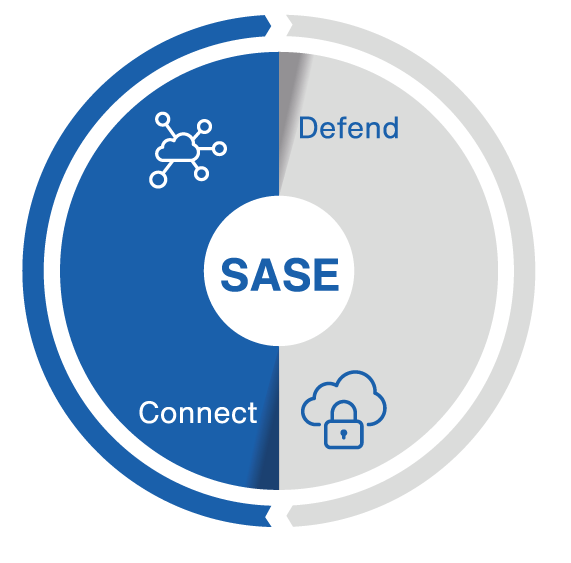 Software-define capabilities
Enterprise-grade security at the edge
Private backbone with traffic optimisation
Complete access control and treat prevention
Exponential-e is a leading UK Managed Services Provider, drawing directly on more than twenty years of networking and cyber security innovation. Our teams work closely with you to design and deploy an end-to-end SASE solution that enables your employees to work securely and effective, wherever they are located. At the same time, our own UK-based Cyber Security Operations Centre and Service Desk teams are available 24/7 to provide end-to-end support following the final deployment of your SASE solution.
This unique experience and expertise allow us to offer 'Peace of Mind as-a-Service' - as demonstrated by our industry-leading, real-time NPS score.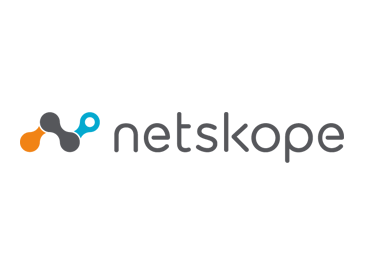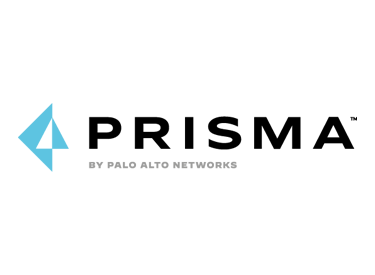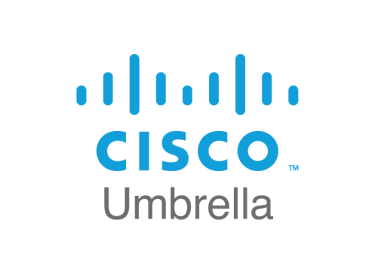 Read our latest cyber security blogs
*Calls to 0845 numbers will cost 7p p/m plus your phone company's access charge.
All inbound and outbound calls may be recorded for training or quality purposes.