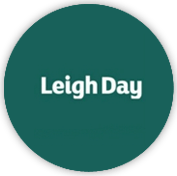 We have just this week brought forward the rollout of Microsoft Teams, a project that would normally take around 3-6 months of planning, delivered in just shy of a week.
The reason for engaging Exponential-e was to find a technology partner capable of delivering the technical know-how, support and consultancy that enables us to move fast.
This project was the perfect example of that and a partnership that I hope will last for many years to come.
James Harrison
IT Director, Leigh Day.