Meeting your business objectives
Cyber Security defence requires a realistic and thorough understanding of the current security challenges facing web applications. When applications are not properly tested and secured, cyber criminals are able to compromise them, damaging business continuity and stealing privileged information and data. Unfortunately, many organisations are naïve in thinking that a web application security scanner alone will reliably discover any flaws in their applications.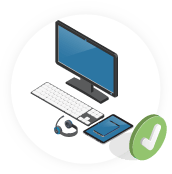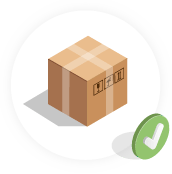 Our Application Hacking course teaches a general approach to the methodologies of hacking web applications.
This course will teach the basic concepts of how vulnerabilities are introduced into the application development process, as well as the most prevalent security issues found within applications.
Using practical exercises and hands-on techniques to deliver the latest methods of application hacking and demonstrate modern offensive testing methods.
An input section overview will demonstrate the importance of data validation for web applications.
Our Application Hacking Training follows both the OWASP (Open Web Application Security Project) Top 10 and the OWASP Application Security Verification Standard.
Application hacking training courses are aimed at software developers, penetration testers, system administrators and network architects.
We ensure participants leave the class with a deeper understanding of key web application flaws; how to discover and exploit them and how to present any findings with impact.
We offer support and advise on any questions or queries following the training.
Read our latest cyber security blogs
*Calls to 0845 numbers will cost 7p p/m plus your phone company's access charge.
All inbound and outbound calls may be recorded for training or quality purposes.