Meeting your business objectives
Preparation and planning are key to minimising the negative effects that a security incident may cause and reduce the likelihood of a breach occurring.  We can help your business to effectively prepare to deal with a compromise. It is only when the incident occurs, that the true value of preparation is acknowledged.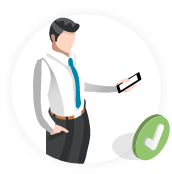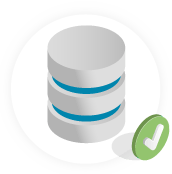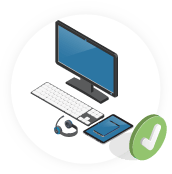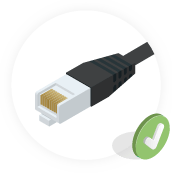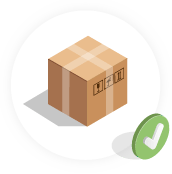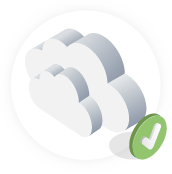 We tailor our services to meet the customer's needs - effective incident response requires specific, measurable, repeatable, and time sensitive execution against a clearly defined plan.
We work with the business to mitigate against disruption, brand damage, and data loss whilst reducing the operational impact to critical business functions.
Our Partners incident response consultants have longstanding industry experience, technical knowledge and a passion for helping our customers through what is likely to be the most significant event a company will face.
To hunt for an Incident and respond, the following cycles are completed:
Preparation - Employees must be trained and prepared to perform effectively and avoid critical mistakes.
Identify - Early identification of the nature of the attack can help any forensic investigations and increase situational awareness.
Contain - Containing the breach is important to minimise the impact. This can create strategies such as updating and patching systems, reviewing access protocols, reviewing user and administrative access credentials and strengthening passwords.
Eradicate - The root cause of the incident is eliminated, with any malware removed and updating and strengthening systems.
Recovery and Lesson Learnt - Systems and devices need to be restored to a safe state. At this stage, any analysis needs to be done to conduct a critical review of the incident. With the information gathered at this stage, businesses can enhance their ability to defend future attacks.
Support is available around the clock, with our Partners only a phone call away when an incident strikes.
Seamless integration with other security solutions
24 / 7 CSOC services to monitor real-time traffic, ensuring full visibility of all attempted cyberattacks.
Read our latest cyber security blogs
*Calls to 0845 numbers will cost 7p p/m plus your phone company's access charge.
All inbound and outbound calls may be recorded for training or quality purposes.