Connectivity services
for our Channel Partners
Let our Network do the work for you
We've invested millions inot our privately owned VPLS Network, which is at the core of everything we do, underpinning all of our services.
This means unrivalled reliability for your customers, and an almost unbreakable backbone for their IT estates. For you, that means peace of mind - knowing that both your customers and your reputation are being taken care of - and the sort of positive word of mouth that leads to serious business growth.
Our Network isn't just reliable…
It's also highly secure,
superfast, and supersized.
At Exponential-e, we know that your customers' Cloud is only as good as their Network. Let our Network do the hard work for you and give them the best of both worlds.
Uncontended high capacity Business Internet.
Private ownership means a single end-to-end SLA, guaranteeing high performance and speedy resolution of any issues.
Download our Channel Partner Brochure
Our deep expertise and capabilities in Networks, Cloud, Data Centre Solutions, Unified Communications, Cyber Security and Professional Service enable your sales teams to increase your average order values.
When it comes to the underlying infrastructure for your clients' solutions, you want a trusted partner, not just a supplier. With Channel Partner models to meet most business requirements, our superior customer service and support helps us achieve 96% client referenceability. We deliver what we call Peace of Mind as-a-Service to you and your clients. Working to the stringent requirements of 9 ISO accreditations, we help design and deliver Channel Partner solutions ranging in value from £5,000 to £1,000,000 per year.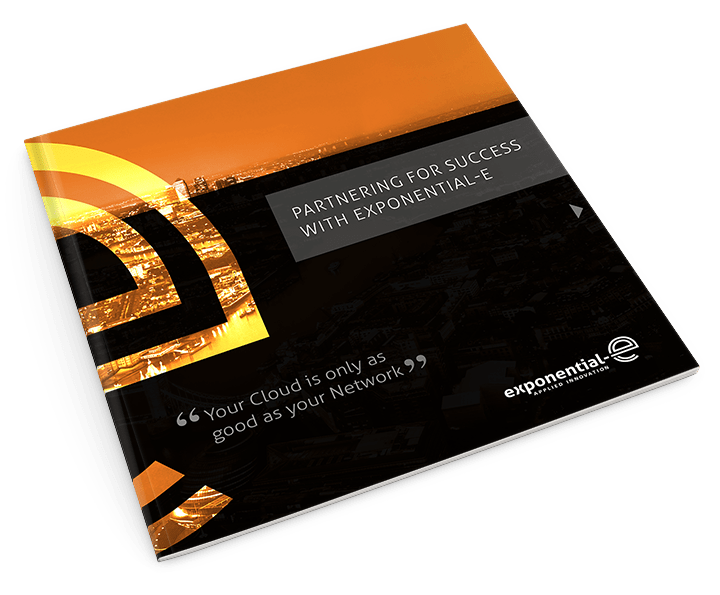 Talk to one of our specialists
*Calls to 0845 numbers will cost 7p p/m plus your phone company's access charge.
All inbound and outbound calls may be recorded for training or quality purposes.