Threat Intelligence Service
Providing you with all the information you need to take a
proactive stance to security
Hackers trawl the web 24 / 7 hunting for vulnerabilities, our Threat Intelligence service will actively monitor your domains on dark web domains to help you stay one step ahead.
Meeting your business objectives
Hackers are trawling the web 24 / 7 x 365, snooping and hunting for vulnerabilities. Looking for their next target. Using automated tools to find information on the internet, hacker groups plot attacks and then execute them accordingly. The methods of attack vary considerably, from a well-crafted mass e-mail to a specifically targeted spear phishing attack. The threats are broad, and the scope of attack can target anyone for any reason. Threat intelligence can find the threats before they attack, to ensure organisations are prepared for the inevitable.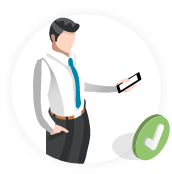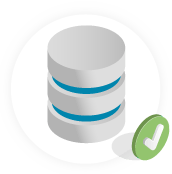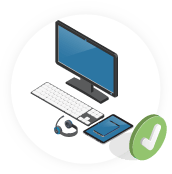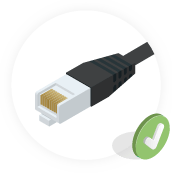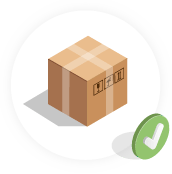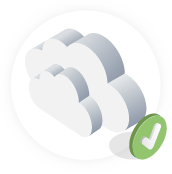 Our Threat Intelligence service will actively monitor customer domains for any mentions on dark web forums and look for existing typo squatting domains that are deliberately created to lure unsuspecting users who misspell domains.
Our platform is built for enterprises large and small; we have the resources and capabilities to consume data from all over the world and provide the customer with the intel to help protect their brand.
The primary purpose of this type of security is to keep organisations informed of the risks of advanced persistent threats, zero-day threats and exploits, and how to protect against them.
This will ensure the customer can stay up to date with the overwhelming volume of threats, including methods, vulnerabilities, targets and bad actors.
It helps the business become more proactive about future cybersecurity threats.
Vulnerability and extended manual testing will explicitly identify where security holes lie and remove false positives. When applicable, other methods will be utilised.
We can digest and translate the information into readable reports with IT teams and Board members benefitting from our expertise. 
We can help the customer to stay ahead of the game by helping to devise a strategy to avoid potential attacks, protecting their data, brand and customers.
Read our latest cyber security blogs
*Calls to 0845 numbers will cost 7p p/m plus your phone company's access charge.
All inbound and outbound calls may be recorded for training or quality purposes.