UC-ONE
Exponential-e's Hosted Unified Communications
as a Service (UCaaS) Platform
Stay connected with our highly resilient, low latency Unified Communications and Collaboration (UCC) solution
Ensure that your workforce is always connected with Exponential-e's Hosted UCC service delivered over our business-only, reliable and low latency network.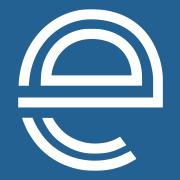 All the unified communication and collaboration tools you need to deliver a single unifying experience, to help you drive your business forward
Increase collaboration with a feature rich solution and an intuitive interface.
Peace of Mind with the service hosted from our highly secure, geographically resilient data centres.
Future proof your business with upgrades and enhancements carried out within our network.
Quickly scale-up or down aligned to your business needs.
GP's swap stethoscope for a telephony headset to communicate with patients remotely using Exponential-e's UCaaS Service
Everyone needs to do their bit to help in the fight against Coronavirus. So when the NHS needed help to set up thousands of GP's and key workers to work from home, they turned to Exponential-e.
The NHS wanted to continue serving their patients remotely through unified communication collaborating with patients via telephony, video and text.
Exponential-e had them all set up in 48 hours over the weekend.
Our team were 'working-from-home' on lockdown, yet were able to transform working practices for 1,000 NHS GP's and key workers to serve their patients in the same way - but virtually - from their homes in just 48 hours. This is digital transformation agility in action!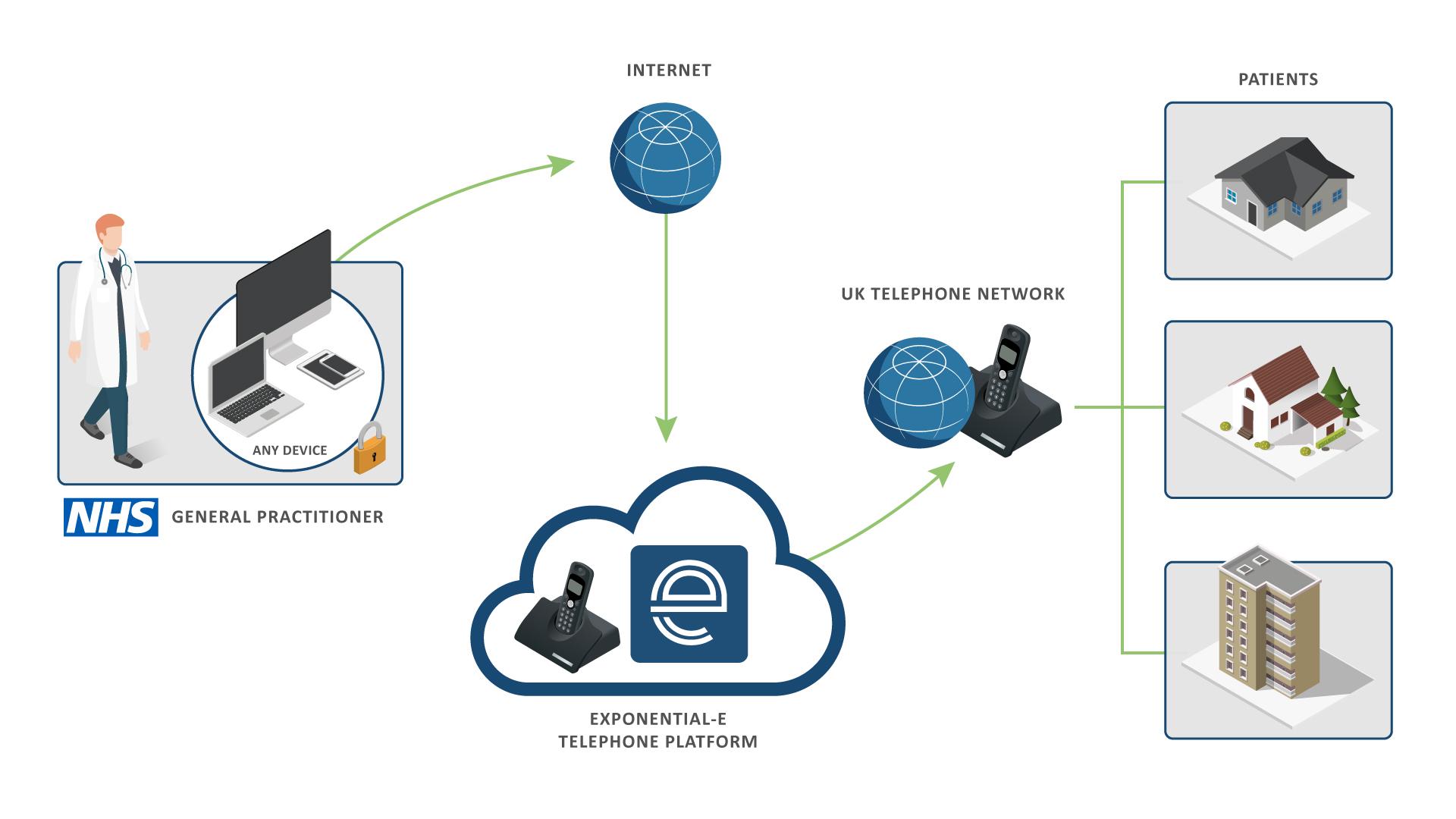 Over ten days ago we identified the challenge in Lewisham and across the five other boroughs in South East London, of the huge number of our staff expected to self-isolate or be taken ill with Covid-19. We realised we needed to manage the anticipated influx of calls from all our patients by (1) enabling frontline NHS staff to work remotely, and (2) having the ability to redirect calls to hub sites in response to COVID-19 crisis.
After an hour's conversation that Saturday afternoon with Afshin - Director Public Sector & Unified Platforms, we mapped out the frontline operational requirements. This resulted in the speedy mobilisation of Exponential-e resources to equip our staff with Unified Messaging and Cloud Telephony. All of this occurred within an one week timeframe, which is exceptional. We are now live in Lewisham with circa 1,000 front line staff, and we are currently on boarding many more front line staff in the other South East London boroughs.
This plus other digital investments will mean we are well placed in Primary Care to meet the challenges on our NHS from this Covid-19 Pandemic.
Why Exponential-e?
Our architecture has been designed using best of breed vendors in a highly resilient configuration to meet the needs of your business. Built on the Cisco BroadWorks platform Exponential-e ensure a reliable service that is proactively monitored.
High definition voice quality
Built within our leading core network
World-class customer services with
24 / 7 UK support
Open API architecture allows us to seamlessly integrate into 3rd party applications and services
We provide end-to-end SLA's
9 ISO Accreditations, trusted for excellence
This exclusive report - created in collaboration with ContactBabel, the contact centre specialists - explores the impact of the new hybrid working model on the productivity and wellbeing of contact centre agents, and how this, in turn, affects the customer experience, as well as the ongoing challenge of cyber security. Drawing on data gathered from 51 organisations across the UK, this report provides powerful, actionable insights that will help make your contact centre a vital part of your wider customer contact strategy.
Read our latest Unified Communications blogs
Talk to one of our specialists
You are here:  

Services

UC-One
*Calls to 0845 numbers will cost 7p p/m plus your phone company's access charge.
All inbound and outbound calls may be recorded for training or quality purposes.