Private 5G & LTE Network
The future of wireless connectivity, unleashing the full potential of fully integrated 5G tech and private LTE solutions
Combine the best of the digital and physical worlds, with secure, private 5G networks and wireless LTE solutions that offer the performance, resilience, and low latency that the digital landscape of the future demands
A new era of wireless connectivity
Private 5G networks and private LTE solutions enable enterprises to modernise business processes, transform how services are delivered, and drive ongoing innovation across numerous evolving sectors. Enterprises can implement high-performance wireless or campus networks that support their mission-critical applications and bring together the capabilities of Wi-Fi and ethernet.
Optimal performance, reliability, and availability
Low latency and full reliability
5G and LTE security, compliance, and network control
Stress-free deployments and hands-on support
Private Wireless LTE Networks
Converging the best of WiFi and Ethernet DNA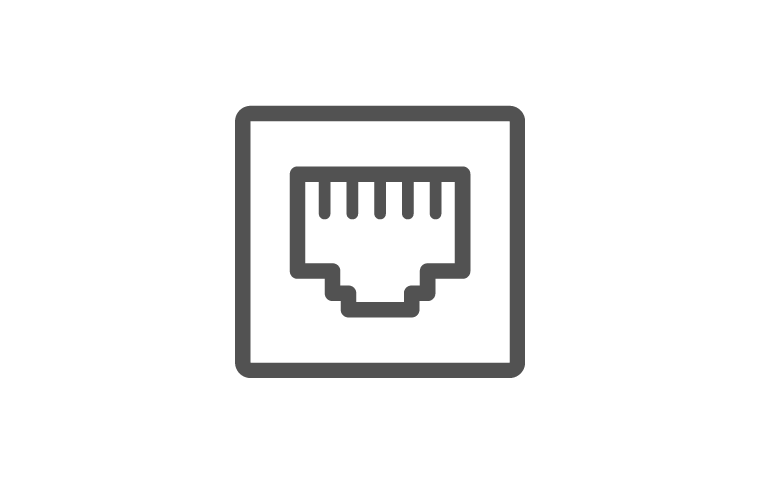 Fixed (length of cable radius)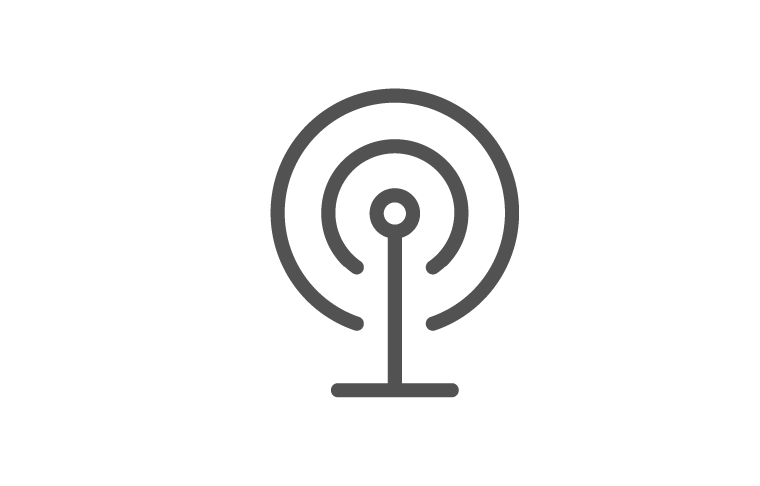 Up to 800 connections per AP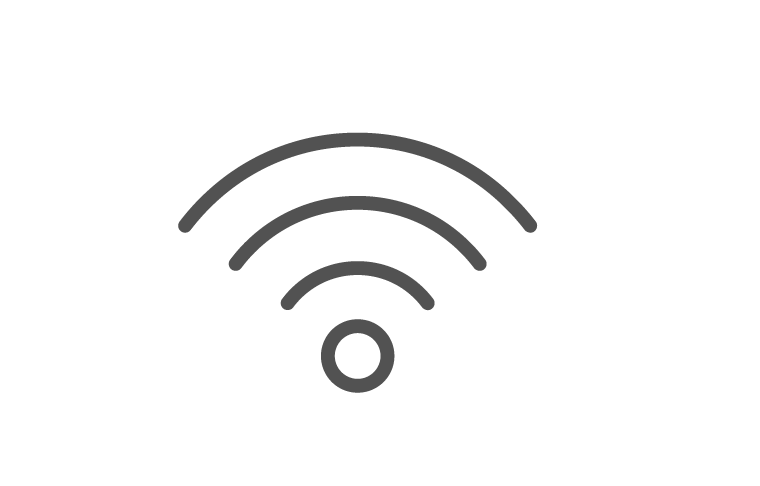 Low Capacity, High Peak Rate
How private 5G and LTE networks supports growth and innovation across the most challenging sectors: Energy & Utilities
Energy & Utilities
Leverage massive IoT capabilities to gather data from sensors for real-time monitoring of critical production and transmission systems. Healthcare
Healthcare
Medical professionals can optimise patient outcomes through remote diagnostics and real-time monitoring via wearable medical devices, as well as implementing more efficient processes for processing increasingly large volumes of healthcare data. Industrial & Manufacturing
Industrial & Manufacturing
Reliable and secure low-latency communication supports AI-based automation, smart manufacturing, mission-critical operations, remote maintenance, and robotics - all of which form the foundation of the emerging Industrial Internet of Things. Autonomous Vehicles
Autonomous Vehicles
5G networks provide continuous, reliable, low-latency coverage to ensure safe and efficient transportation for driverless public transport or vehicle platooning, for example. Universities & Research Institutions
Universities & Research Institutions
5G tech offers a foundation for reliable, high-capacity, low-latency communications test environments, supporting a wide range of projects around industrial use cases and smart campus technologies.
Our approach
Exponential-e delivers world-class private 5G and LTE networks as part of a full integrated launchpad for digital transformation, utilising our full portfolio of IT, communications, and cyber security capabilities. Drawing on years of experience enabling cutting-edge IoT solutions and maximising the performance of the most resource-intensive platforms, we offer private 5G and LTE connectivity as part of tailored, end-to-end solutions, allowing for smooth, controlled transformation of infrastructure, as organisations navigate an evolving digital landscape.
Full control and network security
Our 5G and LTE connectivity is designed to effectively integrate with Software-Defined WAN and SASE solutions to offer complete control of networking, automatically apply corporate security policies are at the edge, and enable secure, effective hybrid working, wherever teams are located.
Delivering peace of mind
as-a-service
All this is backed up by robust, tailored SLAs, our in-house Cyber Security Operations Centre, and the support of our 24 / 7 x 365 UK-based service desk, ensuring performance and security concerns are identified and resolved before you even notice them, making your connectivity invisible and freeing you to focus on first-class service delivery.
Deep expertise in 5G tech, private LTE solutions, and IoT connectivity
With more than twenty years experience executing network deployments and longstanding partnerships with leading IoT, private 5G, and private LTE experts, we are able to tailor our portfolio of solutions to meet the latest connectivity challenges and effectively utilise the latest 5G and LTE innovations.
An end-to-end, fully managed service
The ideal private 5G and private LTE solutions are built from an open ecosystem of industry-leading, trusted technology providers, integrated by SIs or managed solution providers (MSPs).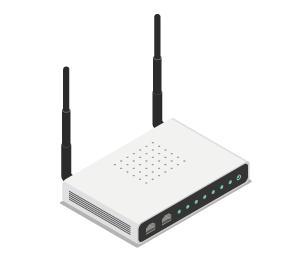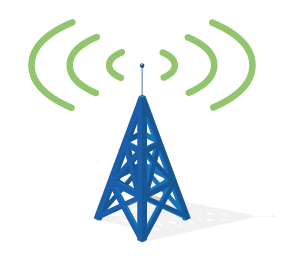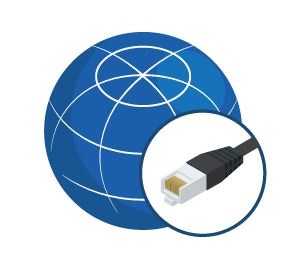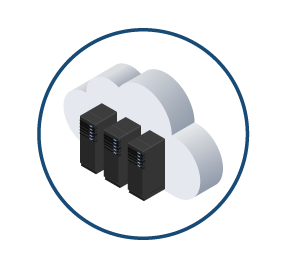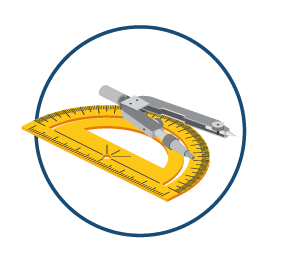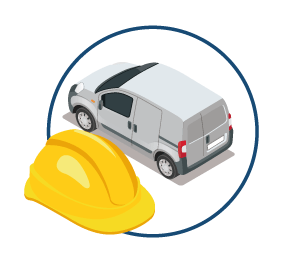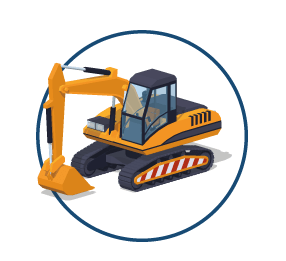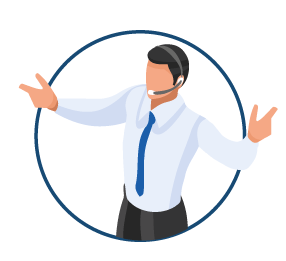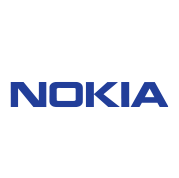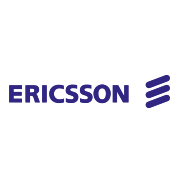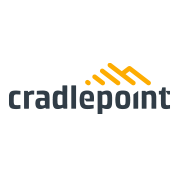 *Calls to 0845 numbers will cost 7p p/m plus your phone company's access charge.
All inbound and outbound calls may be recorded for training or quality purposes.