Penetration Testing Service UK
Giving you advisory reports with actionable insights
In many cases businesses don't have the resources to extensively research the threat landscape. We assess your business' exposure to risk; identifying potentially critical issues, ensure you are prepared and protected from the dangers of the Digital World.
Meeting your business objectives
Businesses are regularly falling victim to billions of threats attempting to deceive and steal their valuable Personally Identifiable Information (PII) and Data. Resulting in significant fines and reputation damage, cyberattacks are a growing concern for businesses. Unfortunately, most businesses simply don't have the resources or time to extensively research the demanding threat landscape for the latest trends and cyberattack vectors. This makes them vulnerable to evolving threats that may have been prevented.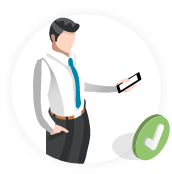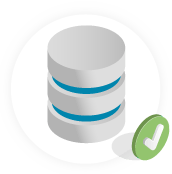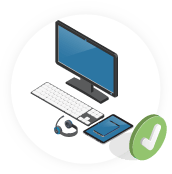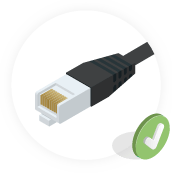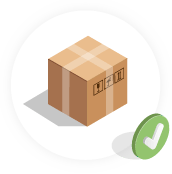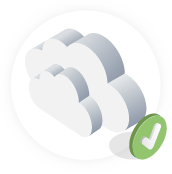 Our PEN Tests produce advisory reports with actionable insight, to ensure the customers gain all the relevant information to act on and improve their security posture.
Our services are designed to provide comprehensive analysis, advice and actionable plans, enabling a business to resolve weaknesses before cyber criminals find them.
The PEN Test consultants have vast experience in business and management, allowing them to view a business as a single entity, instead of as an accumulation of separate departments and divisions. The tests can be as in-depth as required, targeting data as well as systems.
An objective report is generated which provides a summary of the organisations' vulnerabilities.
Our service ensures to advise on the number of tests a customer should undertake. It may be seen that one test a year is not sufficient for the business, and instead multiple tests should be carried out, to ensure the security infrastructure is robust.
PEN tests will look at all Internal and External infrastructure as well as web applications.
Walk-throughs are available for teams and stakeholders, to go through the PEN Test findings with remediation steps.
This service can be further complemented by the rest of our Cyber Security Ecosystem of managed end-to-end services.
A tailored service to meet the individual companies process and compliance requirements.
All tests are undertaken by security experts who are CHECK, CREST or Tiger accredited, who use the proprietary testing methodologies and tools.
Read our latest cyber security blogs
*Calls to 0845 numbers will cost 7p p/m plus your phone company's access charge.
All inbound and outbound calls may be recorded for training or quality purposes.