GDPR Readiness & Review Assessment
Helping organisations identify and minimise the risks
surrounding data processing.
Our GDPR Readiness & Review Assessment helps organisations identify and minimise the risks
involved in processing data, helping them achieve full GDPR compliance and ensure they are
protected from any potential threats.
Meeting your business objectives
GDPR compliance carries extensive consequences for businesses worldwide. Breaches of data regulations or non-compliance can result in severe fines, brand damage and the suspension of data transfer.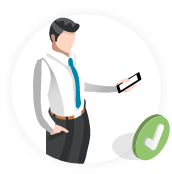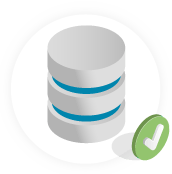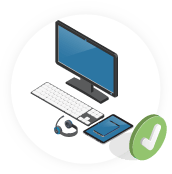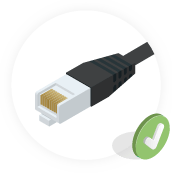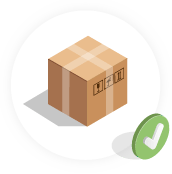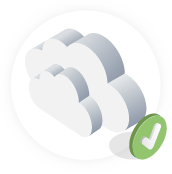 Our GDPR assessment provides an on-site evaluation of the data protection risks associated with any existing or new data processing operations within businesses.
We can offer recommendations on appropriate solutions to mitigate data risks.
This assessment provides indicators of a business's compliance level, as well as highlighting focus areas that need attention.
Our GDPR Assessment reviews data processing, data management, privacy policies, rights of the data subject, governance and data protection.
Businesses need to meet compliance standards from a legal and industry standpoint, in order to hold financial information on behalf of customers.
The assessment offers an expert, impartial view of a business's risk, compliance and security frameworks.
Exponential-e has the expertise to help businesses handle data and avoid potential breaches.
We identify an organisations critical data and processes to control end-user personally identifiable information (PII)
Our GDPR Readiness & Review Assessment consists of a consultative engagement, followed by a dedicated report with highlighted areas for consideration.
Having a GDPR Assessment shows that the business is fully aware of its data protection vulnerabilities, which we can help to resolve.
We provide independent and objective advice on GDPR compliance.
We offer a variety of solutions to put in place, in order to improve a customer's GDPR compliance.
Exponential-e can provide PEN Testing, Compliance Auditing, Cyber Essentials Standards and more.
All test personnel are security cleared and CHECK and CREST accredited.
Read our latest cyber security blogs
*Calls to 0845 numbers will cost 7p p/m plus your phone company's access charge.
All inbound and outbound calls may be recorded for training or quality purposes.