Cyber Security
& Cyber Risk Advisory Services
Helping you gain a clear understanding of your organisations'
exposure to risk.
With significant advancements in modern technology, cost and user experience are generally prioritised over security considerations. Our advisory service, will keep you one-step-ahead of cyber threats; by providing you with a clear understanding of your organisations weaknesses and vulnerabilities to attacks or breaches, whilst also ensuring you are aware of any potential impacts on your business.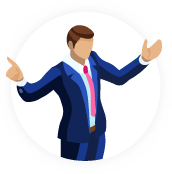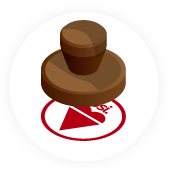 ISO 27001, BS 10012
and Cyber Essentials Plus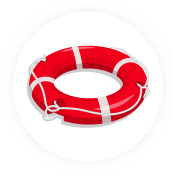 Delivering
Business Continuity
Working with Exponential-e
Cyberattacks are becoming more sophisticated and successful in targeting both the public and private sector. It is imperative to safeguard assets, protect data, maintain services and preserve brand reputations. We can help you implement the best possible solution for your budget and security requirements.
Expertly tailored to all businesses, whether national or global.
Reference ability in all sectors.
Bespoke solutions aligned to your requirements.
Up-to-date on all developing security risks and solutions, to ensure you are one step ahead of the evolving threat landscape.
Our Advisory service
Our dedicated consultants are committed to help you stay ahead of cyberattacks and breaches. We will help to reduce both overall risk and costs, whilst explaining complex security solutions in terms most appropriate to your business requirements. We are fully up-to-date on potential risks and cyberattack trends, as well as being very aware of more common attack vectors, enabling us to align the best solution to your organisation, in order to mitigate threats.
Clear understanding of your exposure to cyberattacks and their potential impact on your business.
Helping you make informed investment decisions.
Strategic security advice and support to all levels (including senior board members).
Read our latest cyber security blogs
*Calls to 0845 numbers will cost 7p p/m plus your phone company's access charge.
All inbound and outbound calls may be recorded for training or quality purposes.