Meeting your business objectives
Vulnerabilities frequently occur through miswritten code. Often in order to meet tight deadlines, shortcuts are taken when writing code, increasing the risk of consequential mistakes and exposing the business to significant damage.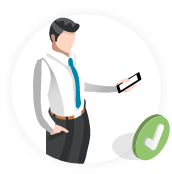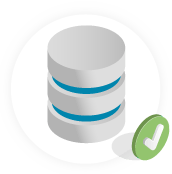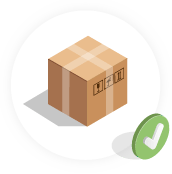 Our courses are made up of a series of practical sessions, offering hands-on experience from start to finish.
We provide live hacking demonstrations throughout the training to show the varying effects of good and bad code on the security of an application.
We teach the key concepts of coding within the huge range of languages and frameworks. These include; secure misconfiguration, local web proxies, data validation (SQL injections), cross-site scripting, authentication & access controls, sensitive data exposure, logging & error handling and session management.
Our coding and development training can help organisations reduce the vulnerabilities that may be present in their existing code for public-facing websites or applications.
Learning to code offers a new perspective to problem-solving and teaches developers to be persistent.
Learning the fundamentals of coding can also provide great career prospects, especially with the increased demand for coding-related careers in the market.
We can tailor the training to the specific requirements of an organisation.
We offer follow up advice upon completion of the training, as well as recommendations of further training and additional security measures.
We can offer a code review service to test any coding developed after completing this training.
Read our latest cyber security blogs
*Calls to 0845 numbers will cost 7p p/m plus your phone company's access charge.
All inbound and outbound calls may be recorded for training or quality purposes.