Citrix as-a-Service
Securely maximising user productivity through managed Citrix virtual desktop services
Our Citrix as-a-Service model maximises workforce productivity without compromising data security. We deliver virtual desktop environments through resilient SD-DC or Microsoft Azure platforms, ensuing end-to-end performance and stability.
The Exponential-e Citrix as a Service solution provides you with secure Windows 10 or Server 2016 (Windows 10 Experience) virtual desktops, powered by Citrix Virtual Apps (formerly XenApp) or Citrix Virtual Desktop (XenDesktop). The solution is delivered as a fully managed service from our 24 / 7 UK-based service centre, offering the scalability and performance needed to support your ongoing business growth, regardless of where your end users are based, and which devices they are using.
Core Features:
Secure perimeter for internal applications and resources
Secure single sign on
Rapid deployment through centralised image management
Can be delivered across our highly resilient, low-latency network services
Rich media experience with HDX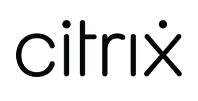 Furthermore, these highly scalable architectures can be provided on the following platforms, ensuring optimal integration with your existing applications, and delivering SLAs of up to 99.99% availability:
Additional enhancements are available, such as dedicated Graphics cards for graphics rendering, and SOC integration for boosted security.
Meeting your business objectives
The IT landscape is altering the way we interact with applications and our relationship with the security perimeter. This presents businesses with a range of new challenges, if users are to remain productive and flexible in their work, while maintaining full compliance with all corporate security and data governance requirements.
The Exponential-e portfolio of Citrix virtual workspace services allows businesses to meet these challenges, becoming more resilient, more secure, and more agile in the process. This includes:
Reducing cost and increasing efficiency, by offering employees secure remote access.
Minimising business risk and protecting IP through granular, centralised security policies.
A consistent user experience, anywhere in the world.
Agile business continuity, to swiftly react to new challenges, such as COVID-19.
Unified strategies to support diverse application portfolios, from legacy applications to SaaS.
Empower users to leverage IT in the best way to meet their role requirements.
This way, your users are empowered to leverage IT in a way that helps them deliver their very best.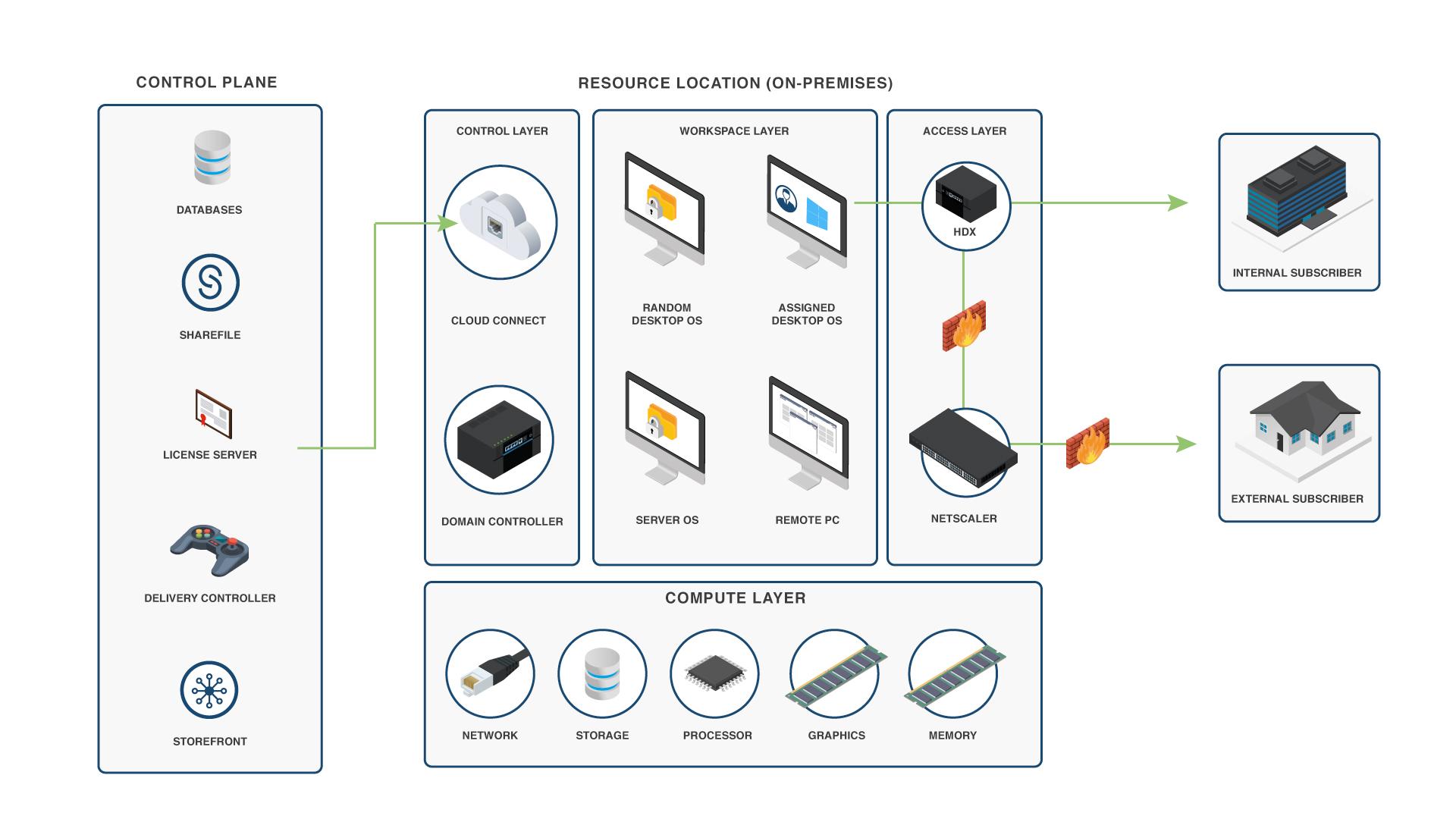 Why Exponential-e?
Exponential-e have delivered scalable, high-performance solutions to our customers for almost 20 years. We understand how important controlling the end-to-end infrastructure is to maintain a first-class user experience. By partnering with Exponential-e to deliver secure, responsive virtual desktops to your users through Citrix as a Service, you will be free to focus on your business' wider digital transformation, enjoying sustained growth and profitability, with zero compromise in terms of security.
Read our latest Cloud blogs
*Calls to 0845 numbers will cost 7p p/m plus your phone company's access charge.
All inbound and outbound calls may be recorded for training or quality purposes.