IoT SIM - 4G Data Services
Keeping critical applications and services
available everywhere
Global 4G coverage, with LTE:M, NB:IOT, and M2M SIM card technologies, enabling you to extend your Network to hard-to-reach locations, supported by our fully managed, end-to-end WAN solutions and data provided over our secure, private APN
World-class SIMs to suit the most demanding M2M connectivity requirements
The world of connectivity is growing every year, with billions of devices supported by millions of applications. As these applications evolve, they are transforming services to bring businesses more powerful solutions. With IoT and M2M connectivity from the four main underlying carriers in the UK, and many more globally, we can keep your critical applications and services available everywhere, through a comprehensive range of cutting-edge IOT SIM cards.
Uninterrupted Connectivity
Though the use of a dedicated private Access Point Name APN we can ensure that you have 99.9% uptime, with minimal disruptions.
Fit-for-Purpose IoT data SIMs
SIM Technologies
We have partnered with one of Europe's leading IoT and M2M connectivity platform providers to deliver a range of SIMs that can be used both nationally and internationally.
Our M2M SIMs are 'Built for IoT', which means enterprise-level connection, control, and security. All SIMs are fully fit for purpose, with a higher guaranteed uptime, a service wrap tailored more to the singular demands of IoT applications and enhanced physical resilience.
Roaming SIMS - Multinetwork
Un-steered, with no network preference in the UK,
designed to pick up the strongest available network at the time of the session. These types of roaming SIMs are perfect for tracking and telemetry, where the devices in which the SIMs are located are on the move, and so need to ensure that they stay connected at all times with the strongest signal.
Narrow Band - IoT SIMs are used for lower-data, high-density and passive sensor applications. They offer a highly secure, resilient, and cost-effective way to provide connectivity to static applications that generate low data traffic, have a long lifecycle, and require two-way communication, while covering a large geographic area.
Long-Term Evolution Cat-M1 (LTE-M) is optimised for higher bandwidth and mobile applications which replaces 3G and 2G services, which require devices to react in milliseconds. LTE-M is best used for moving devices and voice over LTE.
Tailored to your needs
Our expert team will work with you to build a connectivity solution that addresses your application's specific needs: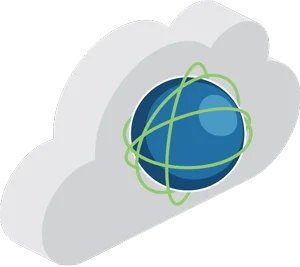 SD-WAN technology
The key benefit of using 4G within SD-WAN is that it is purely packet-based, which makes switching, monitoring, and provisioning more efficient, whilst also ensuring fast provisioning and high availability.
Temporary connections
With a 4G data service, you no longer have to install physical connections, which can reduce costs and allows you to move the SIM to another location once the temporary site is no longer required.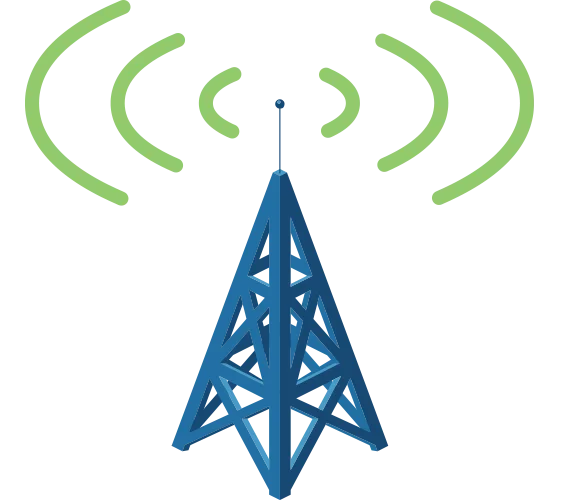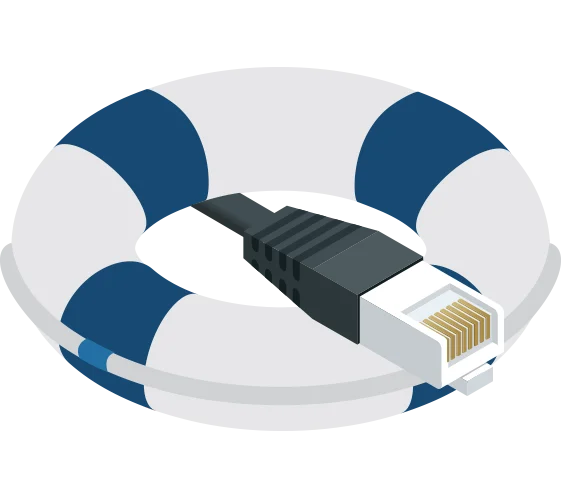 Low-cost secondary line
By using 4G services as a backup, you can utilise a cost-effective solution that will allow you to keep functioning if your primary service ever goes down, with an extremely low monthly cost when not in use.
Rapid site deployment
4G offers significantly reduced deployment times, as SIMs can be provisioned and configured in days or even hours - an agile solution that reduces downtime without affecting connectivity.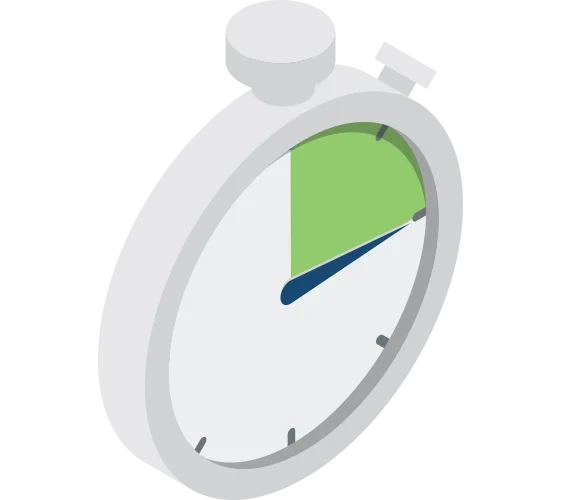 Exponential-e's partnership with leading IoT providers enables us to provide high-performing 4G solution on a global scale.
Leverage Exponential-e's expertise to design and optimise high-performance networks. We help you from design to deployment and ongoing refinement of policies to meet your requirements.
You'll enjoy access to our
24 / 7 x 365 Service Desk.
Exponential-e's core network is highly resilient, allowing you to focus on your core business while we manage the infrastructure you depend on.
*Calls to 0845 numbers will cost 7p p/m plus your phone company's access charge.
All inbound and outbound calls may be recorded for training or quality purposes.