Wireless Security Training
Understand best-practice security measures are followed, to minimise the risk of compromise
This course offers an in-depth looking into the techniques involved in wireless hacking, with a range of practical measures to ensure you stay fully secure at at all times.
Meeting your business objectives
Unsecure and badly configured wireless networks are a common target for cyber criminals. Training to understand their infiltration techniques is key to prevent being attacked and reduce the business exposure.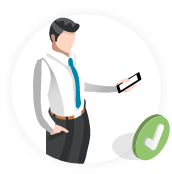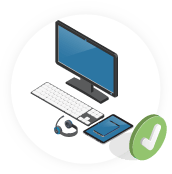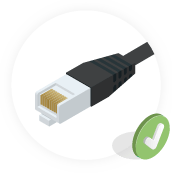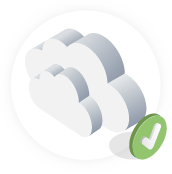 This training provides a basic understanding of wireless hacking technology and how to utilise such information in order to provide better security solutions for businesses.
Topics covered include advanced wireless security, WI-FI Pineapples, Bluetooth scanning and more.
Upon completion, participants will have a firm grasp on the tools and techniques related to hacking and penetration testing of wireless networks.
Real-life case studies will be integrated within the training material, to demonstrate examples of severe damage to businesses and the importance of this training.
Our wireless hacking training will provide invaluable knowledge on how to plan for and address these types of cyberattacks.
We partner with fully qualified instructors to deliver our wireless hacking training.
Our courses can be tailored for any organisations' requirements.
We are able to provide extensive support during and on completion of the training, as well as recommendations on the next steps to secure an organisation.
Read our latest cyber security blogs
*Calls to 0845 numbers will cost 7p p/m plus your phone company's access charge.
All inbound and outbound calls may be recorded for training or quality purposes.