Exponential-e Virgin Team:
GETTING TO KNOW YOUR EXPONENTIAL-E TEAM
We're currently working with VAA to look at their public cloud governance as well as their web protection, including data loss prevention (DLP) services.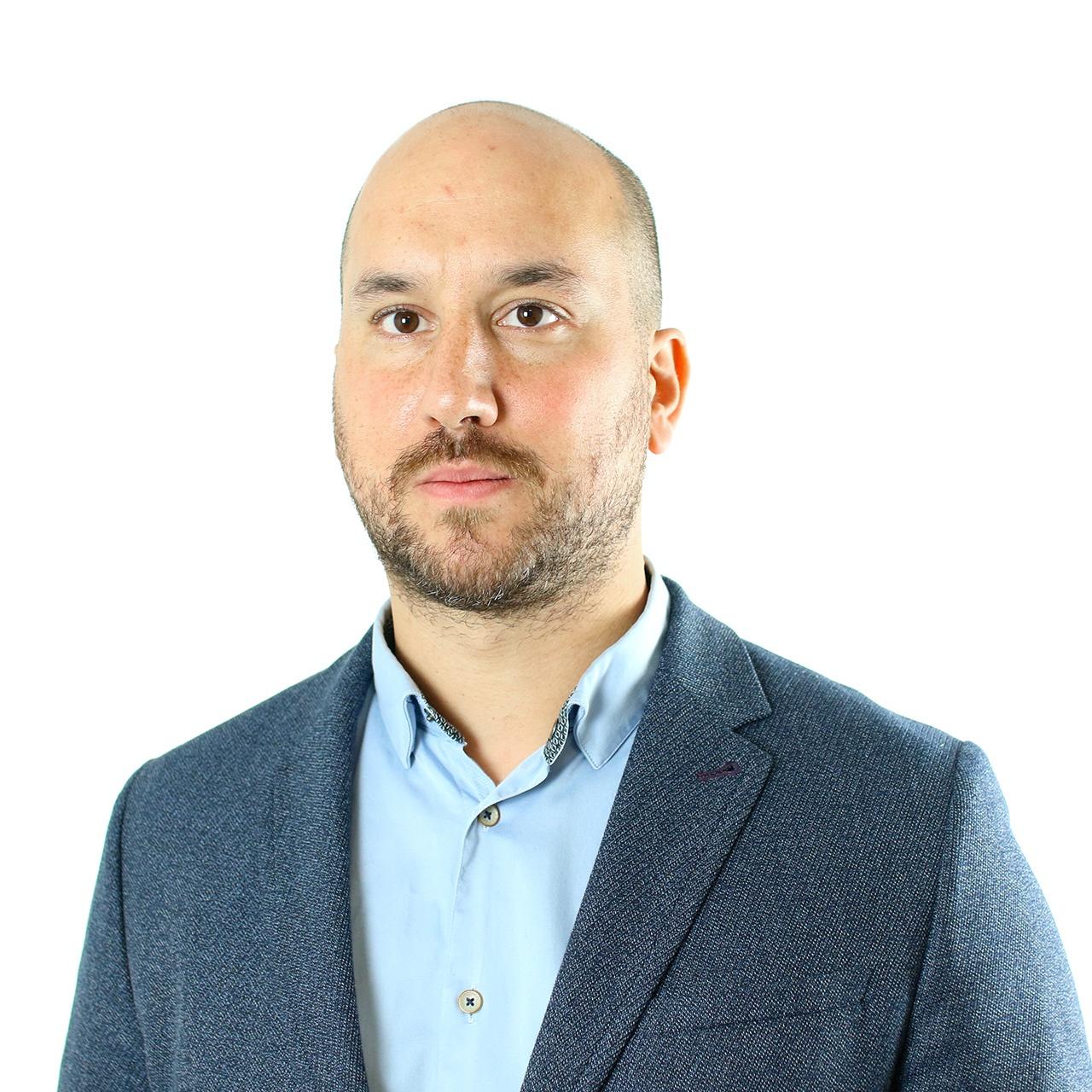 Robin Ratcliffe: Director of Managed and Professional Services
I was originally responsible for Professional Services, which meant taking technical responsibility for all cloud migration and transformation services. However, recently I've taken on a wider remit, and am now responsible for Managed, Professional and Cloud Services.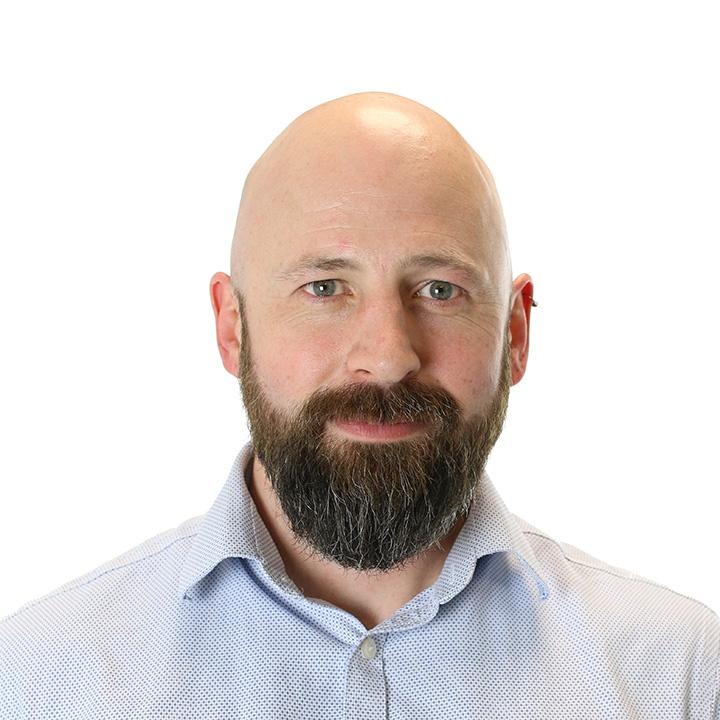 Rhodri Stone: Cloud Solutions Manager
I manage the Cloud Solutions Consultants team, a team of six consultants with approximately 100 years of experience between them! I am responsible for customer engagements relating to IT Services – Cloud and Hosting, IT Transformation, Managed Services and Application Security.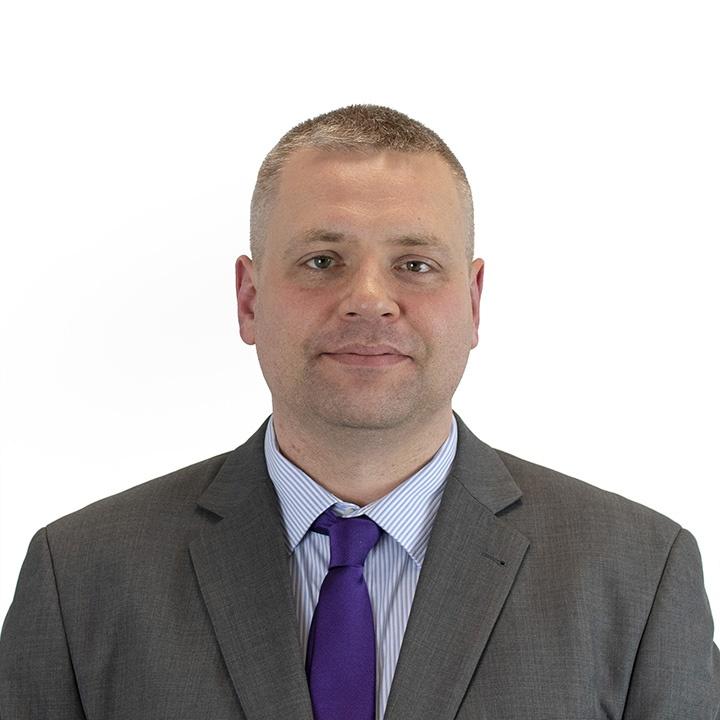 Ross Winter: Technical Design Authority
I am involved with the scoping and design of medium-to-large scale project engagements. I provide a holistic single point of contact for both new and existing technical challenges across both Managed and Professional Services.