Threat Detection Service
Detect threats before they are exploited by attacks.
Businesses frequently fall victim to numerous attempts to deceive and steal valuable Personal Identifiable Information (PII) and data. Our 24 / 7 intelligent monitoring and scanning detects and mitigates active threats before they are exploited by attacks.
Meeting your business objectives
Businesses are frequently falling victim to billions of threats attempting to deceive and steal their valuable Personal Identifiable Information and Data. Resulting in significant fines and reputation damage, cyberattacks are a growing concern for businesses. Unfortunately, most businesses simply do not have the time or resource to extensively research the demanding threat landscape for the latest threats and cyberattacks. This makes them vulnerable to evolving threats that could have been prevented.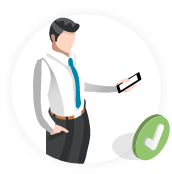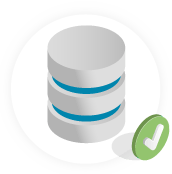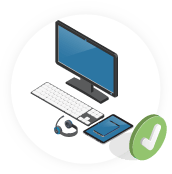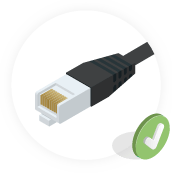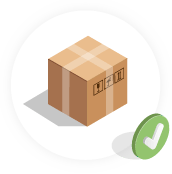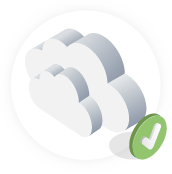 Protect Businesses and Employees from Malicious Targeted Threats Proactively identify and Prevent cyberattacks before they start.
Use Proactive Intelligence to uncover potential suspects, identifying any suspicious activity and monitoring it for progress and developments.
A Threat Detection Agent is deployed within minutes to alert on the discovery of any duplication or manipulation of the existing website. The customer's digital assets are continually protected from exploitation and impersonation attempts anywhere on the web. On average, a malicious website can be taken down within 3 hours.
Before a threat becomes a risk, we are able to block the digital assets and protect all of the endpoints.
Smart Deception Technology allows the customer to submit unlimited fake credentials, diluting the data that cyber criminals are trying to steal, making it impracticable on the Dark Web.
We act as an active response team for digital risk, we monitor, manage, block and take down any risks to the customers.
We safeguard assets, protect customers, remove the threat, and even act against the attackers, providing ultimate peace of mind.
Our third-party provider is extremely responsive and can begin an engagement with short notice.
Our methodology is driven by up-to-date threat intelligence.
Our consultants are always available for follow-up calls and meetings.
We offer ongoing guidance, as there will always be further questions and queries, requiring additional advice.
Read our latest cyber security blogs
*Calls to 0845 numbers will cost 7p p/m plus your phone company's access charge.
All inbound and outbound calls may be recorded for training or quality purposes.