Meeting your business objectives
There are many attack vectors that can be used to gain access to information, in some cases, business' may not know that they have vulnerabilities. Sometimes the only way to find vulnerabilities is to simulate a Red Team Test. Our service can ensure the customer is proactive and knows their weaknesses, so they can be prepared for an actual cyberattack.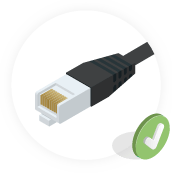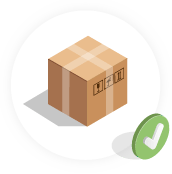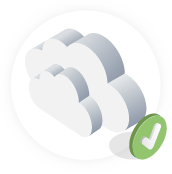 Red Team Testing evaluates an organisation's security awareness, physical security posture, technical internal and external security controls, endpoint and internal detection capability, telemetry efficacy and incident response rate.
Initially, there will be an engagement scoping exercise, where specialised consultants will work with the customer to determine the extent of the red team test.
Reconnaissance is then performed, gathering as much information on the targeted organisation as possible.
At this point, Red Team Testing is carried out.
These tests can be extensive or condensed, depending on the threat profile and objectives of the customer.
After the testing period, recommendations are offered to remediate the organisation's vulnerabilities found during the test.
Additionally, an intensive report is provided, highlighting all the detailed findings and concluding the red team testing.
Each stage of the red team test can be tailored to the customer's requirements.
Tactics, techniques and procedures are mapped against the Mitre ATT&CK framework and follow the cyber kill chain.
This certification ensures that a business is ensuring that they place measures to protect them from cyber-attacks.
Our third-party provider is extremely responsive and can begin an engagement with short notice.
Our methodology is driven by up-to-date threat intelligence. ​
Our consultants are always available for follow-up calls and meetings.
We offer ongoing support, in case customers have further questions or queries, requiring additional advice. ​
Read our latest cyber security blogs
*Calls to 0845 numbers will cost 7p p/m plus your phone company's access charge.
All inbound and outbound calls may be recorded for training or quality purposes.