Managed Security Services (MSS)
Around-the-clock, expert monitoring and management of your infrastructure and data.
Organisations are more commonly exposed to an increased number of advanced cyberattacks; consequently, causing an immeasurable risk to reputation, revenue and resources. Allow us to become an extension of your IT team; to handle the inevitable security burden and protect your environment.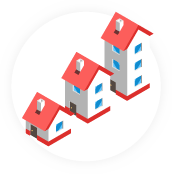 Scalable services for every organisation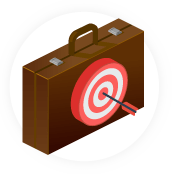 Providing bespoke solutions aligned to your objectives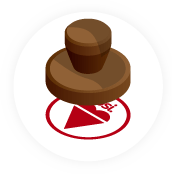 We fulfil regulatory compliance and standards
Working with Exponential-e
We offer a range Managed Security Services and Bespoke Solutions in order to protect your corporate assets from cyberattacks. We will provide you with the highest level of protection from advanced internal and external threats, whilst also ensuring resilient business continuity measures are in place.
We are Platinum Partners with our premium solution vendors.
We provide accurate and efficient security management.
What makes our SIEM different?
Exponential-e's CSOC provides superior monitoring. Unlike most SIEMs, we monitor both the "North to South" traffic that travels between your corporate network and the Internet, and the "East to West" traffic that travels "interzone" between servers within your datacentre.
And, by working closely with Exponential-e's Managed Security Services teams, our SIEM can also be used by our CSOC to provide you with superior, agile threat response, resolving any issues as soon as they are detected.
Read our latest cyber security blogs
*Calls to 0845 numbers will cost 7p p/m plus your phone company's access charge.
All inbound and outbound calls may be recorded for training or quality purposes.