Developing contact solutions suitable for the modern, omnichannel customer journey
The stakes are high when choosing a technology partner for your contact centre. That's why, at Exponential-e, we undertake a rigorous evaluation process whenever the time comes to expand our portfolio of products and services. It was with this that led us to identify Five9 as an ideal technology partner for Exponential-e, helping us deliver transformational solutions that cater for the modern, customer journey whilst driving innovation and businesses outcomes to our customers.​
​
Five9 is a world-class global Cloud-based customer experience platform, recognised as an industry leader by Gartner, Frost & Sullivan, and other experts, thanks to its superior combination of features, functionality, security, continued innovation and its inherent scale and flexibility.​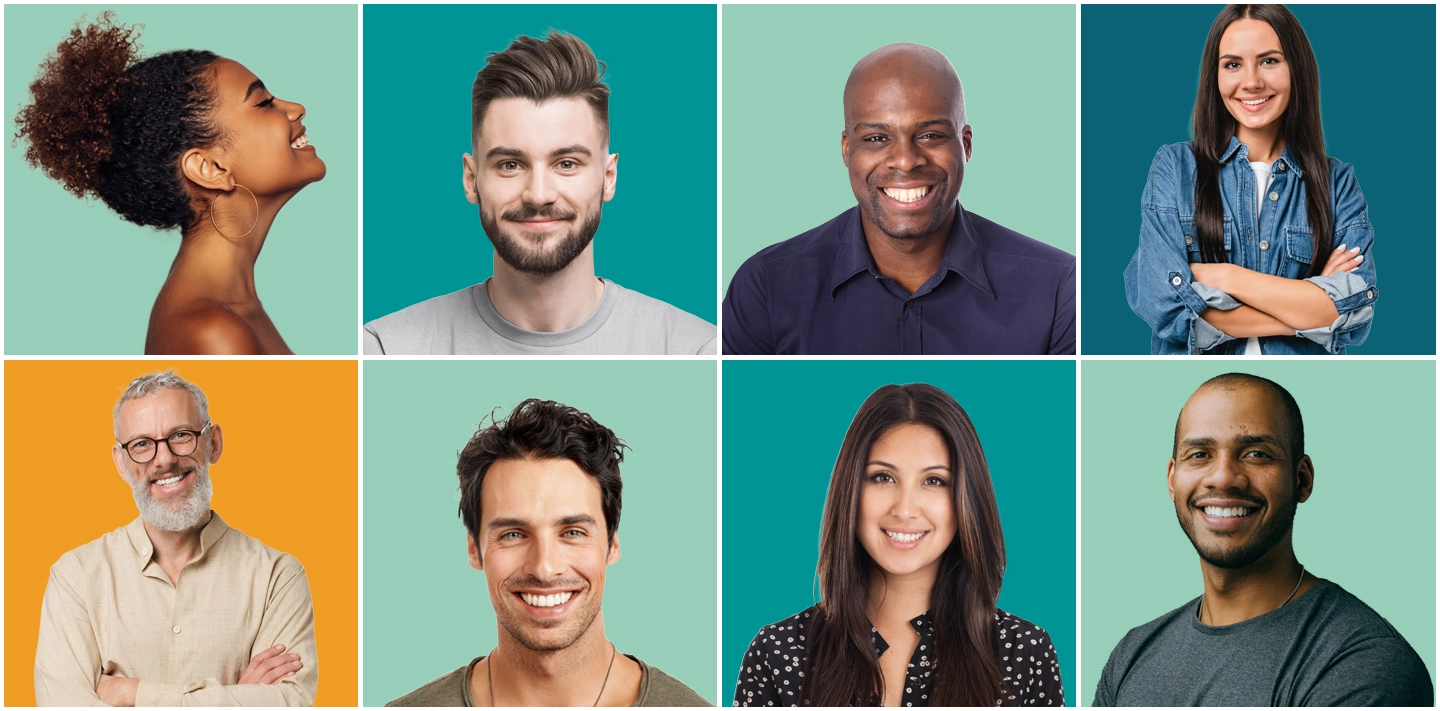 Crucially, Five9 and Exponential-e share a number of common values, including:
Reliability and robustness
Reliability and robustness
Innovation
Innovation
Five9 has a well-established reputation for innovation, and continues to invest heavily in R&D. As a result, they have won numerous awards, including the Aragon Research Innovation Award, Stevie Award for 'Best Product', and CRM Service leader Award from CRM Magazine.
Exponential-e has a rich pedigree of innovation and has introduced several industry-firsts in the areas of networking, Cloud, and cyber security.
Commitment to service excellence
Commitment to service excellence
Both Exponential-e and Five9 are dedicated to customer service excellence and publish NPS scores live on their websites. Exponential-e refers to this commitment as "Peace of Mind as-a-Service," whereas Five9 deliver on their "Cx Promise". Both companies maintain NPS scores that are far higher than the industry average.
Consultative approach
Consultative approach
Exponential-e and Five9 share an approach that ensures that migration and system design is tailored to your specific needs and business goals. We begin with a discovery process that documents your operational environment with recommendations on how we can improve productivity and customer experience. We then benchmark your Key Performance Indicators and build in checkpoints to ensure your technology investment is delivering the right business outcome.
Navigating the world of technology within the contact centre can be a minefield, and with an organisation's customer experience at stake,
it is important to make the right investments and decisions. Together, Exponential-e and Five9 can help you navigate these challenges and develop a clear roadmap around your organisation's strategy and goals.
Exponential-e offers short-term consultancy engagements to help you uncover the potential of technology.
Some of these are free of charge, depending on circumstances.
This brochure offers an in-depth exploration of Exponential-e's entire UC and CC ecosystems, all of which we deliver in bespoke combinations to optimise your internal and external communication strategies.
Applying our customer-first philosophy to the contact centre
Rolling 3 month average. Industry average: 17
Applying our
customer-first philosophy to the contact centre
Across Exponential-e, we aspire to the highest standard of customer service in everything we do. That's why we were the first company to display our NPS score live on our website. This customer-first philosophy informs our Contact Centre Consultancy services, bringing together our in-depth knowledge of leading-edge contact centre technologies and our understanding of the new breed of customer journey.
9 x ISO Accreditations
9 x ISO Accreditations
| | | |
| --- | --- | --- |
| ISO9001: Quality Management | ISO27001: Information Security | ISO22301: Business Continuity |
| ISO27017: Private Cloud Security | ISO20000: IT Service Management | ISO14001: Environmental Management |
| ISO50001: Energy Management | BS10012: Data Protection | CSA Star Cloud Security |
Secure by design
Secure by design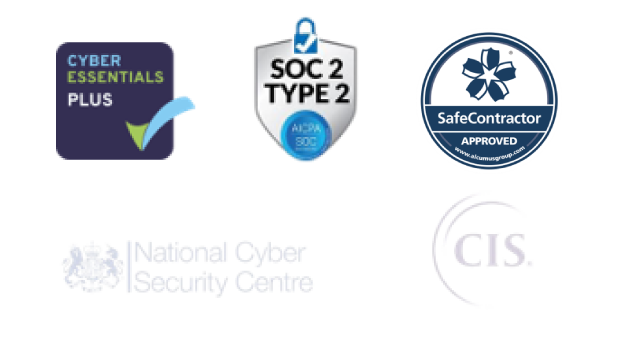 Socially responsible
Socially responsible
95% of profits reinvested, 65% reduction in CO2e in last 5 years, NetZero by 2030, Local employer, Job creation for apprentices, PPN06/21 aligned carbon reduction, Green space and environmental improvement initiatives
*Calls to 0845 numbers will cost 7p p/m plus your phone company's access charge.
All inbound and outbound calls may be recorded for training or quality purposes.