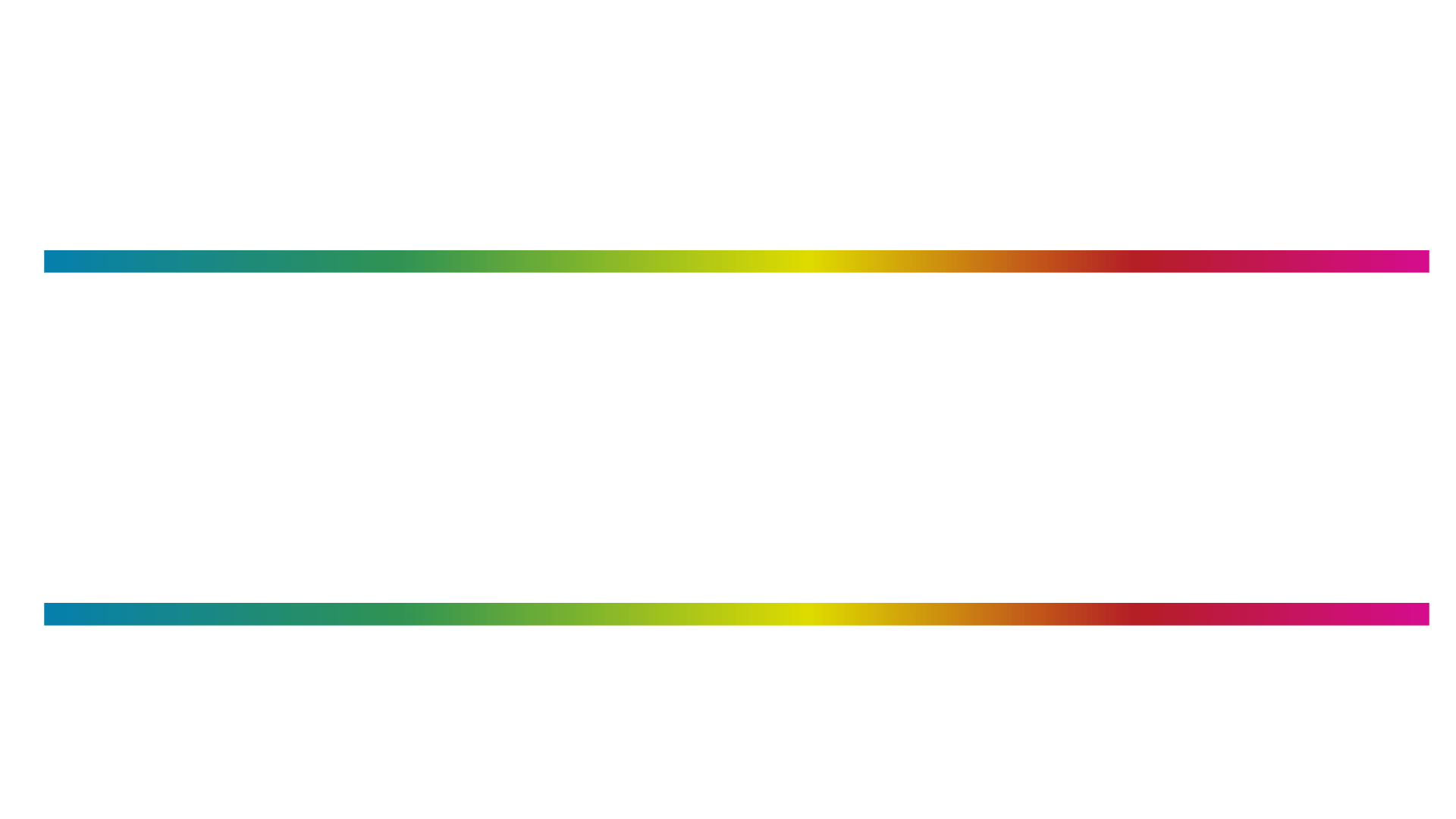 Compete more effectively with up to £2,500 towards a

Gigabit Broadband connection
Exponential-e is part of the Government's Gigabit Broadband Voucher Scheme – offering businesses like yours up to £2,500 towards the infrastructure costs of a gigabit-capable connection, enabling you to make use of these latest technologies and gain a competitive advantage over your competitors.
How can a gigabit-capable broadband connection

help your business?
The Gigabit Broadband voucher scheme from the Department for Digital, Culture, Media & Sport is part of the Local Full Fibre Networks programme, with the strategic objective of increasing full fibre coverage across the UK and enabling small and medium business to access the benefits this brings.
The demand for greater digital connectivity accelerates year on year, and more and more businesses are seeing the benefits of digitisation. These businesses are making use of the latest technologies, such as Cloud-based applications and storage, internet connected devices, cyber security systems and back-ups, and VoIP and video conferencing. However, to make the most of these technologies you need fast and reliable connectivity with the bandwidth to be able to handle them.
Eligible small and medium businesses can receive up to £2,500 towards the infrastructure costs of a gigabit-capable broadband connection, enabling you to have access to the fast and reliable connection needed to gain competitive advantage over your competitors, provide a greater customer service, and streamline internal processes to reduce costs.
How does the process work?
The process for this voucher scheme is simpe:
Contact Exponential-e to confirm eligibility
Choose the pre-registered package that fits your requirements
Exponential-e do the rest!
Are you eligible for the scheme?
The Gigabit Broadband Voucher Scheme is open to small and medium businesses that meet the following criteria:
Employ fewer than 250 people
Annual turnover of less than €50m and/or annual balance sheet total less than €43m
Have not received more than the permitted amount of de minimis aid in the last 3 years
Why Exponential-e?
The foundation of our business is our carrier-class Fibre Network with a 100Gig Ethernet core built over the last 10 years. It is this Network which underpins the services we deliver - providing solid foundations for corporate Networks, the coverage to reach over 90% of UK businesses and the investments in security and equipment to power these services.
Our carrier-class homogeneous Network is a business only Network meaning it is not constrained by consumer traffic and is designed for data-intensive business users. Many of our customers choose us because of the VPLS enabled Network which enables our customers to converge multiple services over one connection.
From Cloud and Voice Services to Business Internet and multi-site corporate Wide Area Networks, our customers are running mission-critical services over our Network. As we own our own Network and the services delivered over it, we provide a true end-to-end SLA starting from the customer premises all the way through to the hosted services.
Find out more about Exponential-e and its network.
London Head Office - 100 Leman Street, London, E1 8EU - Tel: 020 7096 4100 | Manchester Office - 3 Hardman Street, Manchester, M3 3HF - Tel: 0161 669 4050
*Calls to 0845 numbers will cost 7p p/m plus your phone company's access charge. All inbound and outbound calls may be recorded for training or quality purposes.