Engage
with Customers
Engage with Customers
Choice of blended channels of communication​
Enhanced Intelligent Virtual Agents​
First contact resolutions, with or without human intervention​
One-time Identification and verification​
Automated engagement surveys and live feedback
Supercharged
Team Leaders
Supercharged Team Leaders
Full picture of the customer journey across blended engagements​
Agent Assist reporting and KPI scoring​
Wellbeing analysis and vulnerability reporting ​
Quality assurance, sentiment analysis, and gamification
Empower
your Agents
Empower your Agents
Agent Assist through AI, Large Language Models, and Knowledge Base solutions ​
Customer journey information at the agent's fingertips​
Collaboration with team members and supervisors​
Personal performance dashboards​
Work / life management  
Optimise
Business Processes
Optimise Business Processes
Highly available Cloud solutions​
API integration to back-office systems​
Security you can trust​
Rapid deployment and service migration
The Contact Centre
is your organisation's front door
Superior customer service is not a 'nice to have'… It is vital. For this reason, Exponential-e have comprehensive portfolio of products and services designed to address today's customer experience demands. We design and deliver highly resilient, functional, open, and secure Cloud-based platforms for the contact centre, with innovation at the core.​
Exponential-e's consultative approach means that we tailor the design of the contact centre to suit unique customer journeys. Our industry leading Net Promotor Score demonstrates our commitment to achieving the peace of mind that underpins every solution we design and deliver.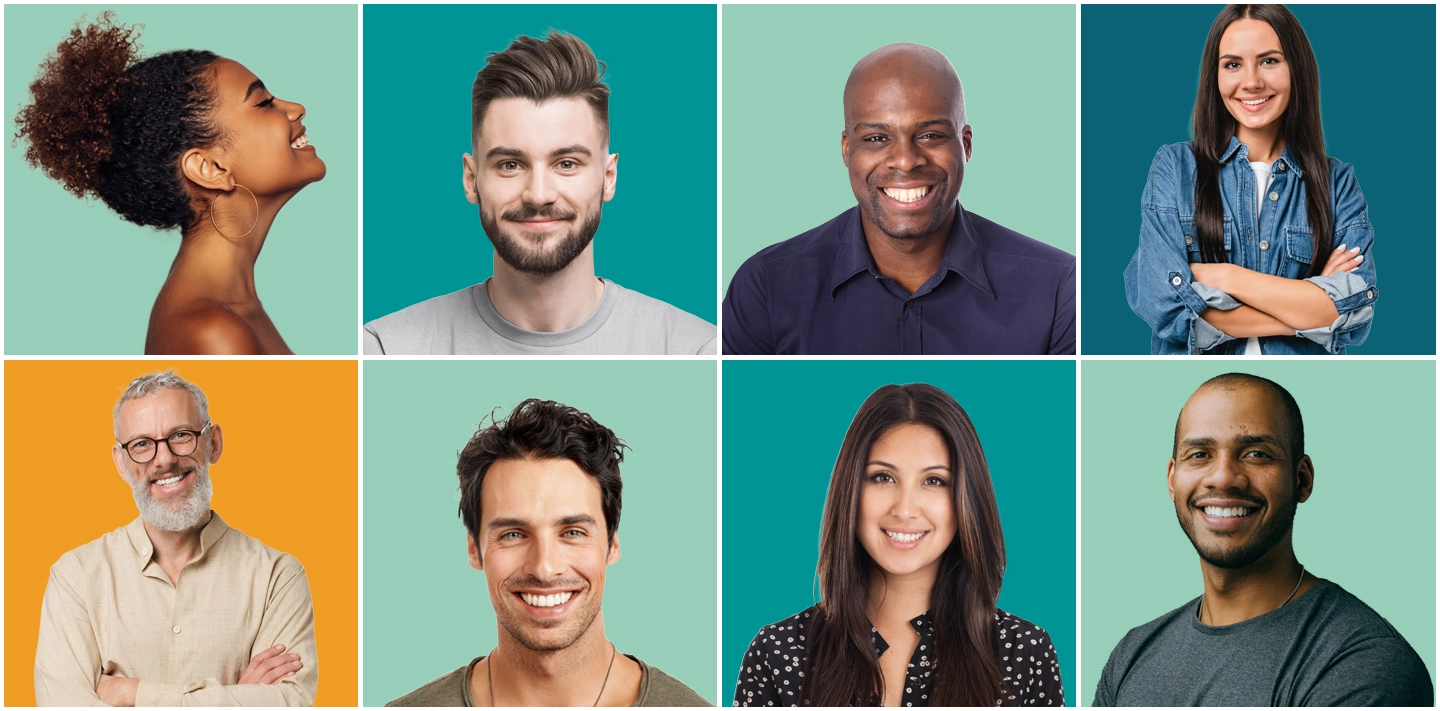 Our contact centre
technology solutions
Pre-built CRM and ITSM integrations
with the ability to securely connect to legacy systems.
Centralised customer histories
Everything agents need to ensure successful resolution, just a click away.
Workforce optimisation
Tools to boost agents' productivity, wellbeing, and performance.
Data analytics
Utilise both structured and unstructured data to better understand your customers and optimise your processes.
Artificial Intelligence (AI)
Gain deep insights from customer data and boost efficiency through automation.
Professional services
Microsoft-certified services, hosted in leading UK data centres.
Workflow automation
Integrate your contact centre with your other business systems for a stress-free customer journey.
IVA - Intelligent Virtual Assistant
Next-generation virtual assistants, drawing on the latest machine learning technology.
Why work with Exponential-e to transform
your contact centre environment?
Just as no two customer interactions are the same, no two contact centres are the same. That's why we take a solution-agnostic approach to transforming contact centre operations. We work closely with contact centre teams to understand their existing systems, their business goals, and their customers' requirements. Based on this, we draw on our full range of military-grade solutions to optimise the customer experience and establish robust KPI's to track performance and ensure the initial investment delivers the desired ROI.
This brochure offers an in-depth exploration of Exponential-e's entire UC and CC ecosystems, all of which we deliver in bespoke combinations to optimise your internal and external communication strategies.
Our commitment to delivering excellence
Rolling 3 month average. Industry average: 17
Our commitment to delivering excellence
At Exponential-e, exceptional customer service is part of our DNA and has been since our company's inception. That's why we were the first company to display our industry-leading NPS score live on our website. We combine this with more than twenty years of technical innovation.
9 x ISO Accreditations
9 x ISO Accreditations
| | | |
| --- | --- | --- |
| ISO9001: Quality Management | ISO27001: Information Security | ISO22301: Business Continuity |
| ISO27017: Private Cloud Security | ISO20000: IT Service Management | ISO14001: Environmental Management |
| ISO50001: Energy Management | BS10012: Data Protection | CSA Star Cloud Security |
Secure by design
Secure by design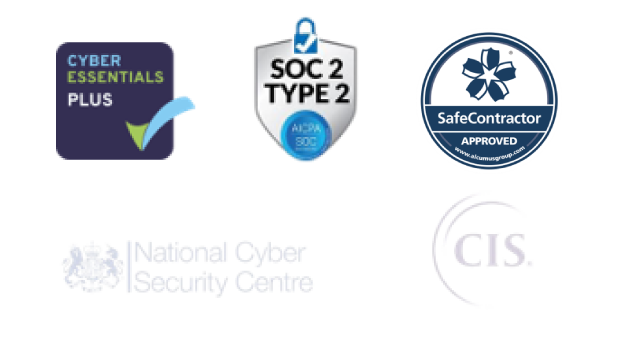 Socially responsible
Socially responsible
95% of profits reinvested, 65% reduction in CO2e in last 5 years, NetZero by 2030, Local employer, Job creation for apprentices, PPN06/21 aligned carbon reduction, Green space and environmental improvement initiatives
*Calls to 0845 numbers will cost 7p p/m plus your phone company's access charge.
All inbound and outbound calls may be recorded for training or quality purposes.