enable working from anywhere
Join us for an exclusive virtual cocktail making event with Exponential-e and Citrix, where we'll look at creating the modern workplace to enable your remote access to your critical business applications and enabling your employees to effectively work from anywhere.
How to accelerate collaboration with remote teams
How to secure and optimise your modern workplace with a distributed workforce
How the integration of collaboration tools within the virtualised world has enhanced end user engagement and onboarding
Enhancing sustainability and modernising the workspace, even with legacy applications
...plus a cocktail making masterclass
With his signature-style cocktail sessions from his homemade bar in Dublin,
professional Mixologist, Oisín, will explain the various cocktails - Moscow Mule, French 75 & Old Fashioned - before each presentation and will have you garnishing your cocktails like a professional mixologist in no time. As part of this event, you will also be treated by Exponential-e with your very own Cocktail Making Set and Crystal Whiskey Tumbler Glass so that you can continue practicing your mixology skills again and again after the event.
16:30 Welcome & introductions
16:40 Cocktail making session 1
16:55 Keynote presentation - Ashley Barlow - Senior Sales Engineer, Citrix
17:15 Cocktail making session 2
17:25 Keynote presentation - Rhodri Stone - Head of Cloud and Managed Services Solutions, Exponential-e
17:45 Keynote presentation - Cocktail making session 3
18:15 Entertainment - Magician & Mentalist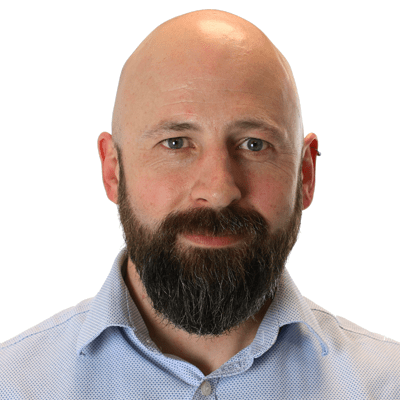 Rhodri Stone
Head of Cloud and Managed Services Solution, Exponential-e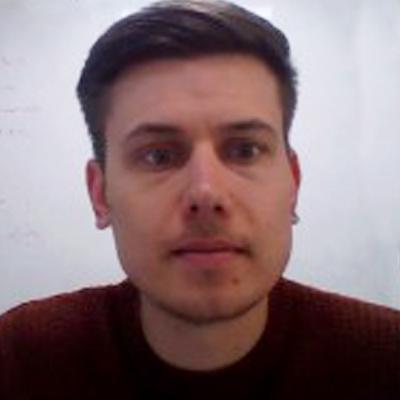 Ashley Barlow
Senior Sales Engineer, Citrix
*Calls to 0845 numbers will cost 7p p/m plus your phone company's access charge.
All inbound and outbound calls may be recorded for training or quality purposes.